Aglaonema Commutatum Plantae 🌱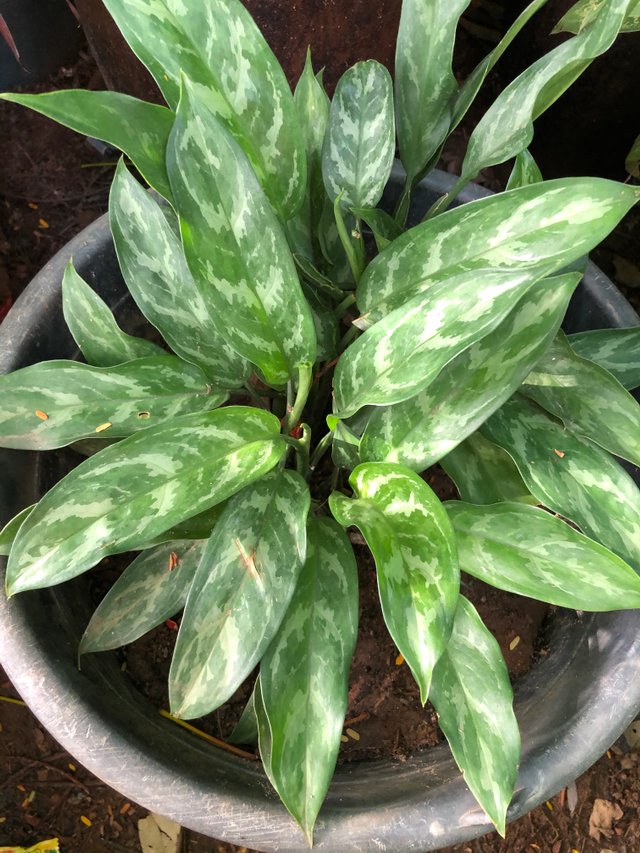 Aglaonema commutatum is commonly & popularly known as the Chinese evergreen which is a member of the family of Arum.
It's a beautiful common houseplant that is grown for its cool attractive foliage. It's on record that this houseplant is originally from New Guinea & the Philippines, but it's quite a common houseplant in most homes, garden & offices throughout the globe.
It's free to use stock photo at will.
Thank you'll & Steem On.