Cereus Jamacaru Cactus 🌵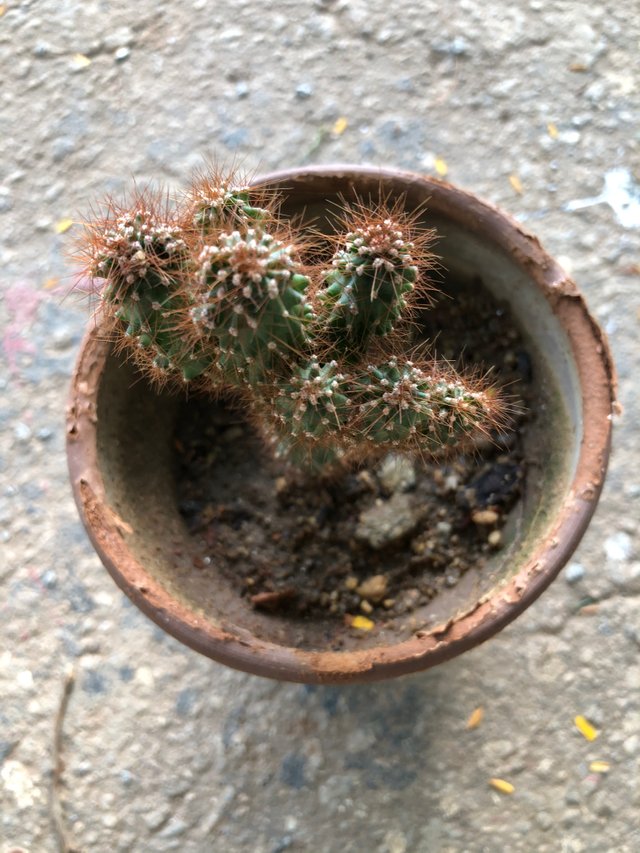 Cereus jamacaru is known as mandacaru or cardeiro, is a cactus that's common in the Brazilian northeast which often grows up to 20feet in height. Their are also the thorn-less kind of cereus that's used for animal feed.
But most common kind is highly thorny which is also used for animal feed, basically after burning or cutting off the visible thorns.
It's free to use stock photo at will.
Thank you'll & Steem On.