Wake up and Smell the Coffee, Coffee Brewing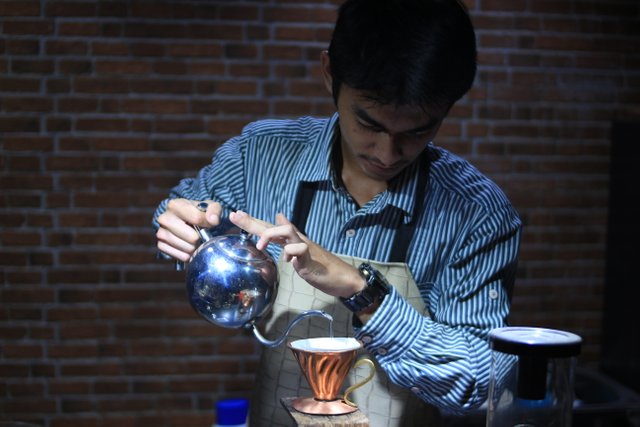 Coffee production in Indonesia is predicted to rise to the largest number in four years by 2019. As a result, global coffee supply will increase and the price of this commodity can shrink further.
According to the median estimate of four traders compiled by Bloomberg, coffee yields in Indonesia can reach 11.5 million bags, or 690,000 metric tons, in the coming months.
Enjoy good taste coffee. We brew specialty coffee.
It's free to use stock photo,
Regards
@tukangsunat