Mammillaria proliferus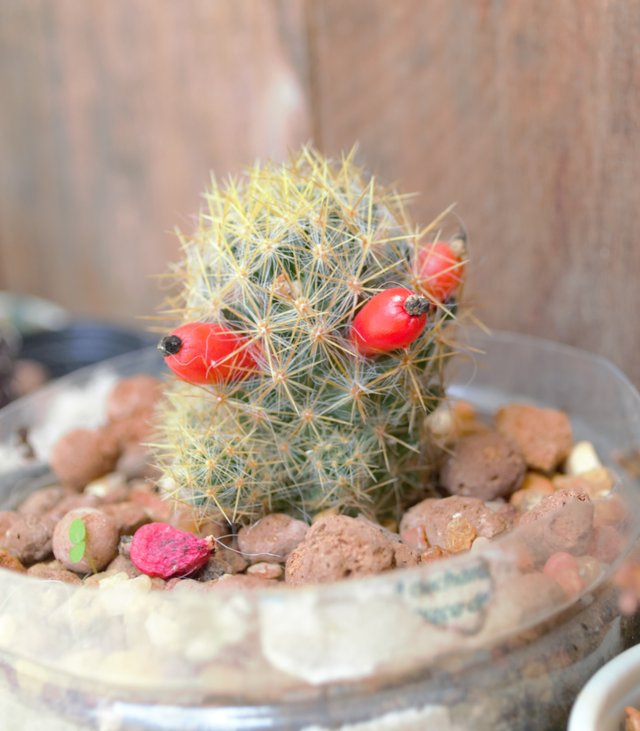 Mammillaria proliferus is a cactus that is quite resistant and easy to grow.
It grows on a substrate with a "perfect" drainage. To improve the drainage we must mix the earth with small stones and sand, we recommend using "Aliven". It is recommended to water twice a week and they should grow with plenty of light, preferably in full sun.
What you see there are its fruits, these are the ideal ones for their reproduction, inside they have seeds, these are removed and planted in pots with a substrate similar to that of the mother plant and they only wait for the small cacti to emerge. they will grow quickly, being a much better and healthier harvest.
It's free to use stock photo at will.