life is Beautiful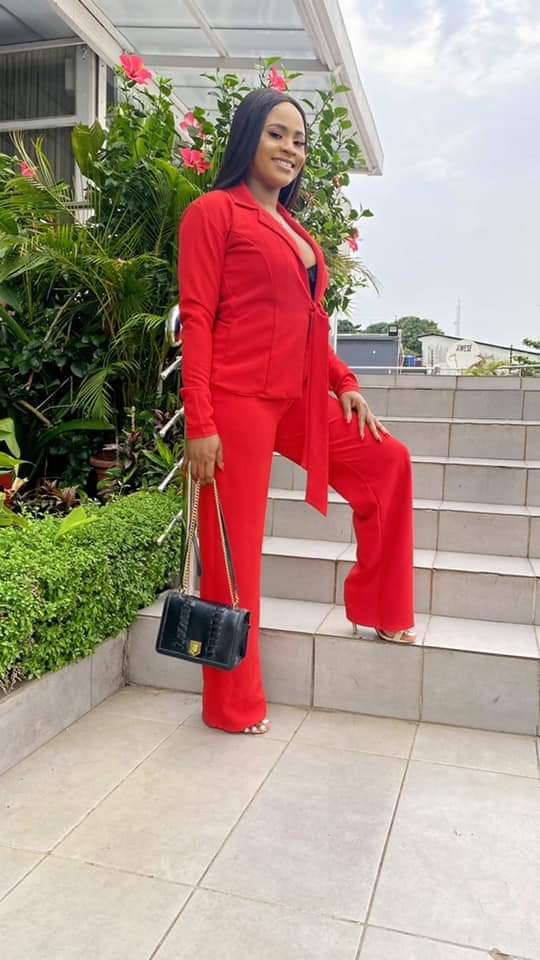 A whole lot of up and down..
Crazy things happening everyday..
Mind getting scared sometimes..
Different thoughts coming to my head everyday..
What is this whole thing all about?
Why am I here?
Why havent I gotten to the level my mind want??
All these thoughts I have successfully erased..
LIFE IS BEAUTIFUL ONLY IF YOU START APPRECIATING YOURSELF AND LETTING GO WHATS DONE...
I still remain Mercy Paul.. Cheers!!!!