WARRANTY VOID IF SEAL IS BROKEN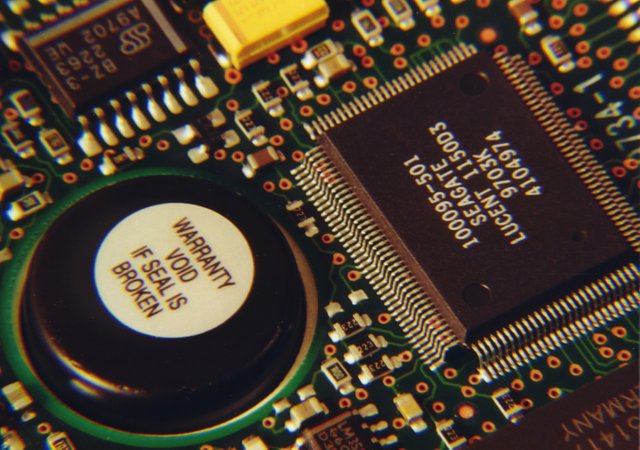 Never really thought I'd be so happy to see this label, until I made this photograph.
It was probably taken 15 to 20 years ago. I don't even remember what camera equipment I used to take this photo.
If you use this photo, please give me credit. And I would love to hear your critics on my photographs to improve my skills.