Swirl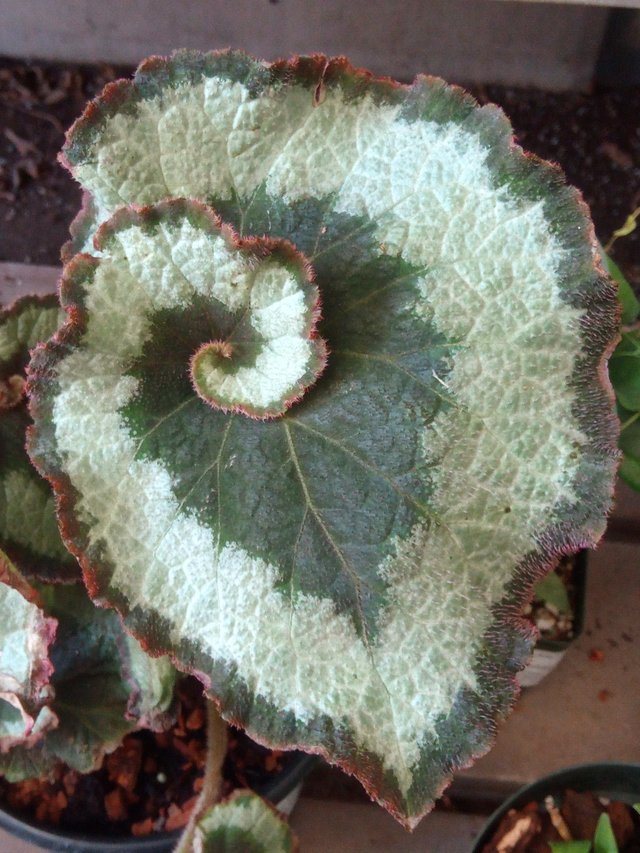 Found this interesting swirling leaf. It's paper thin. Although almost all leaves are paper thin, when you see this leaf it makes you think about it.
Photographed with Cubot X19.
f/2 1/100 ISO-300 4mm
If you use this photo, please give me credit. And I would love to hear your critics on my photographs to improve my skills.