HEALTHY FLOWER
Hello Steemians
The life of a healthy flower.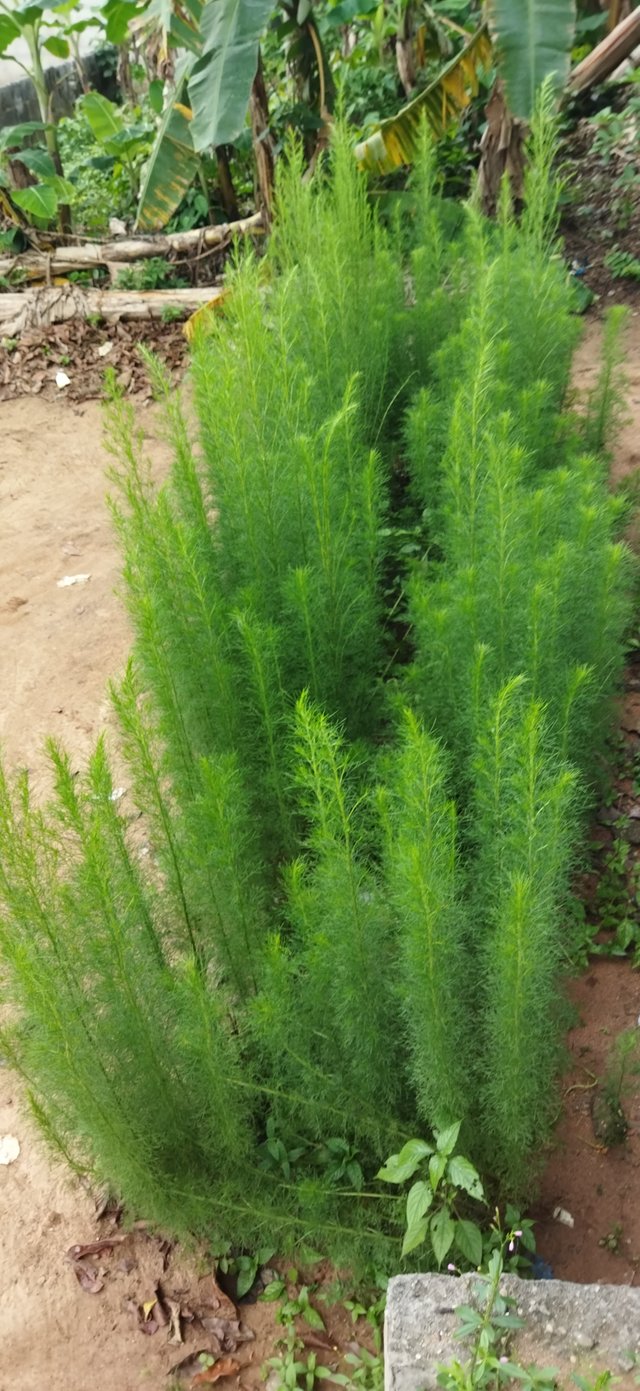 my snapshot
The greenish of this flower shows the healthiness of flower. And it requires water to keep or maintain the life of flowers and rainy season is a season that is suitable for flowers.
Every plant or flower requires sunlight for photosynthesis (need sunlight for chlorophyll).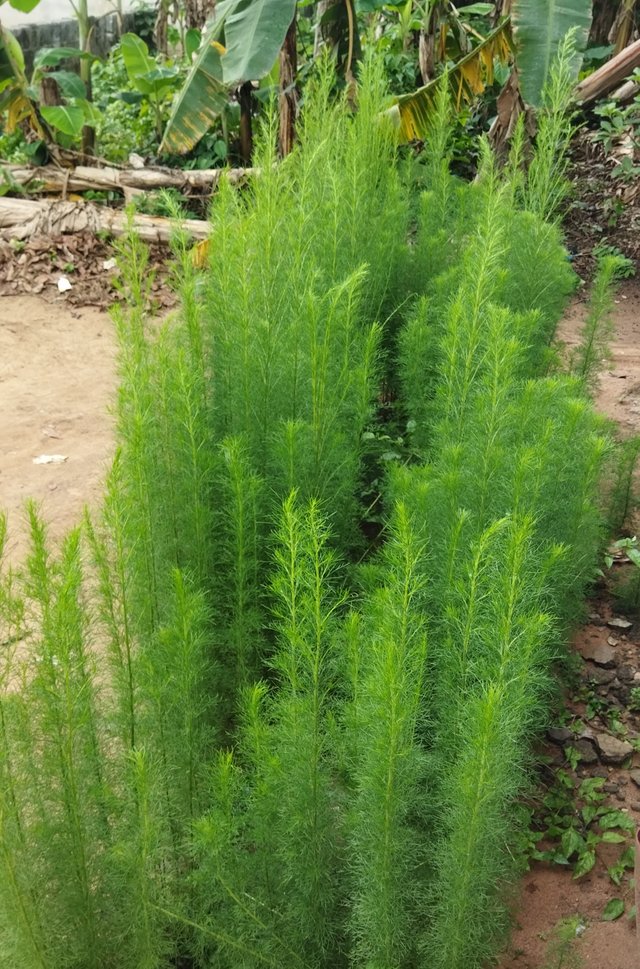 my snapshot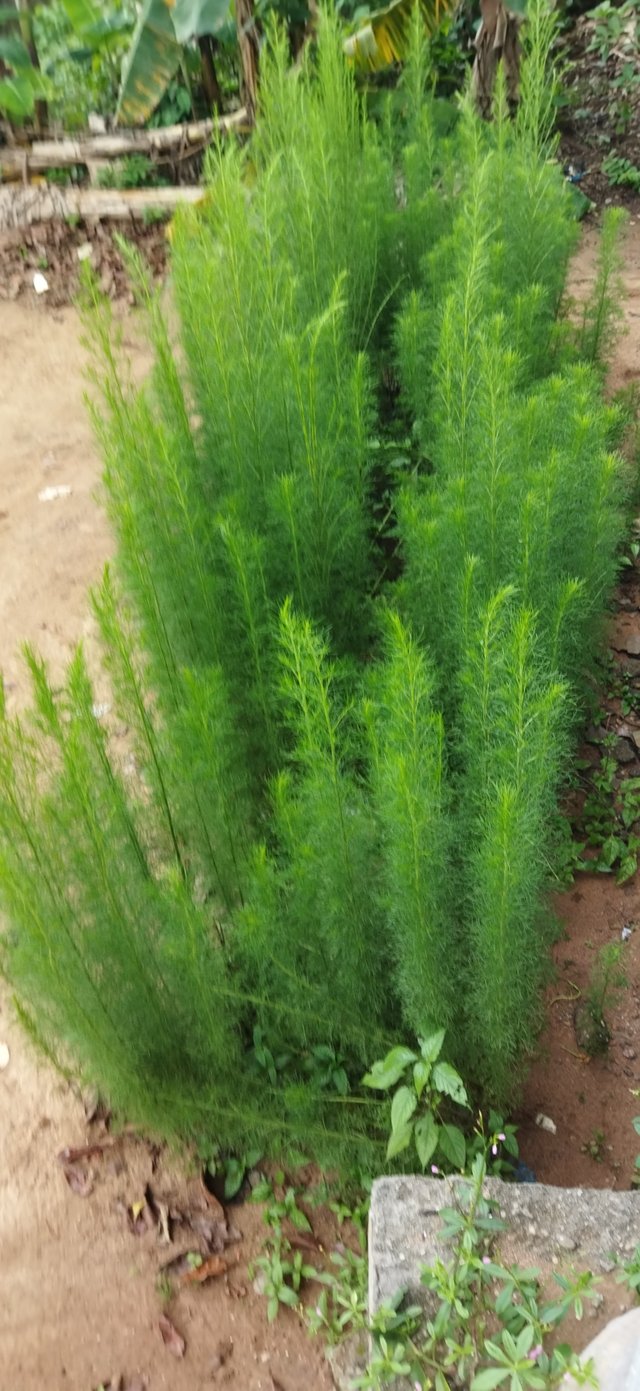 snapshot
It takes rain and sunlight to make flower healthy. The nourishment depends on the suitability of the soil to the flower and the amount of rain and sunlight.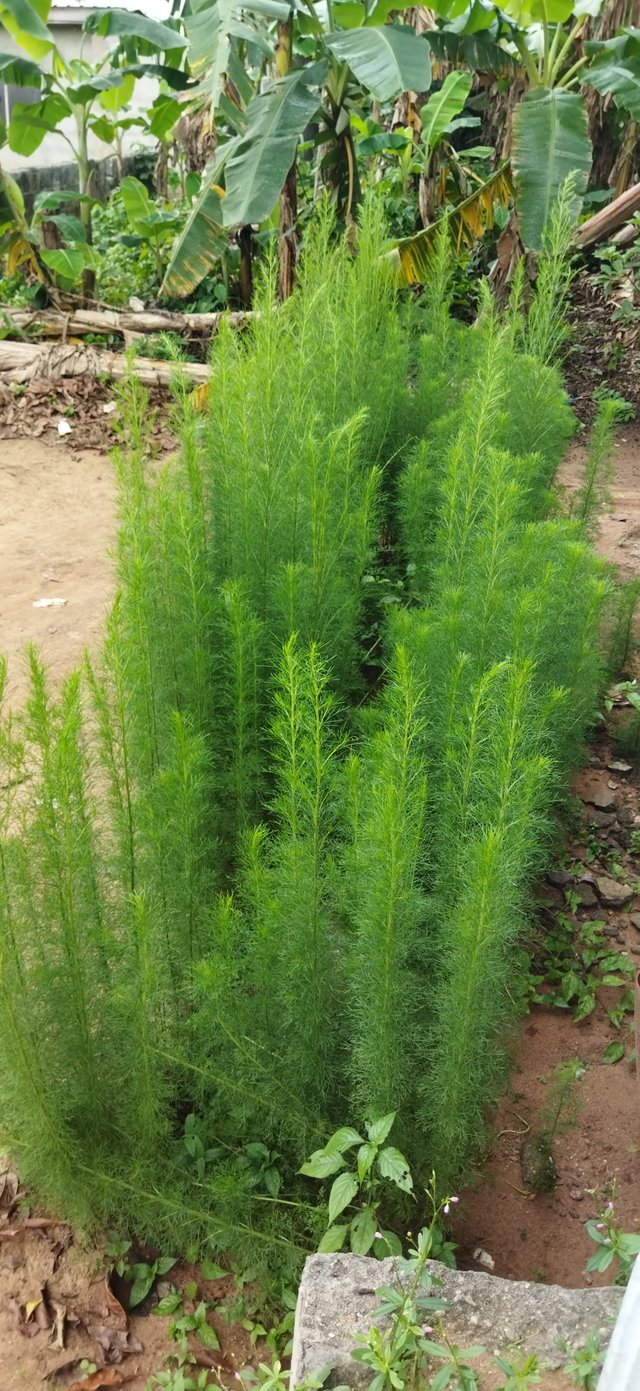 snapshot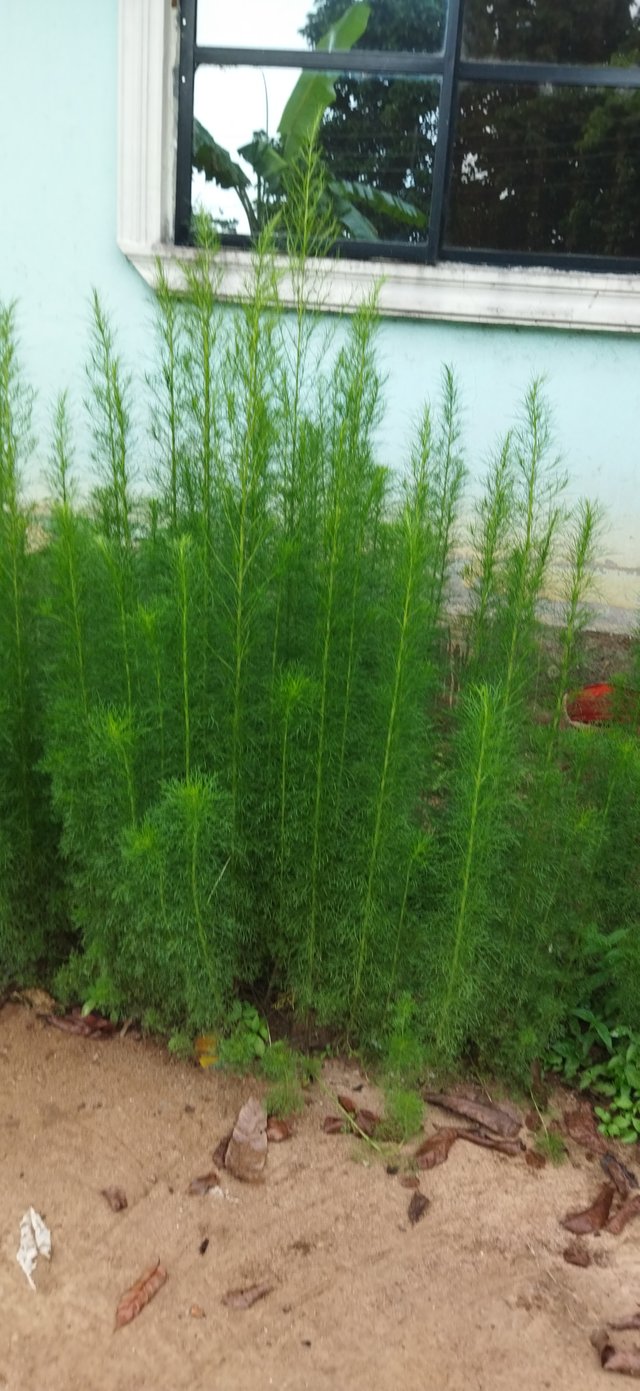 snapshot
CONCLUSION
The nature of an environment can affect a plant or flower based on the climatic nature of the environment.
Therefore time and season is as important as life because they form the basis of life.
Thanks for going through my post.