A beautiful couple.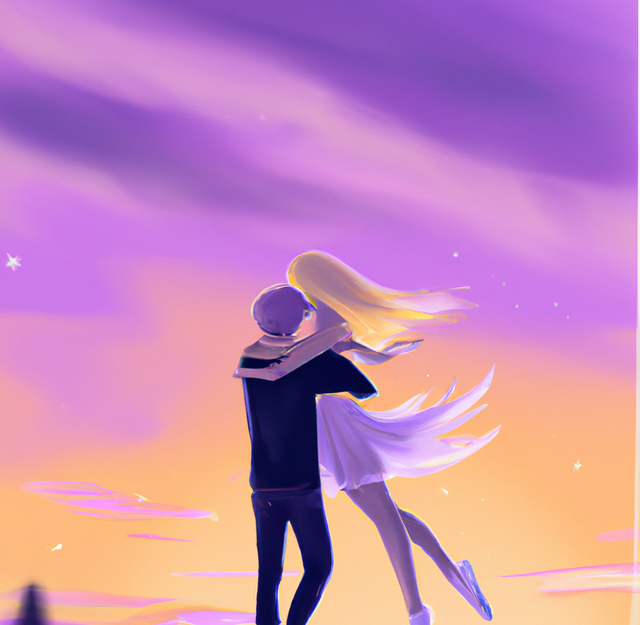 As you all know that valentine's week is going on, so here is a post on that perspective. In which a couple of boy and girl are together under the purple sky. This scene is looks too adorable and beautiful to me. So I decided to share with you all.
That's it from my side today.
Thank you for giving my post your valuable time.
See you soon.
Regards.