Dream Chaser spaceplane one step closer to launch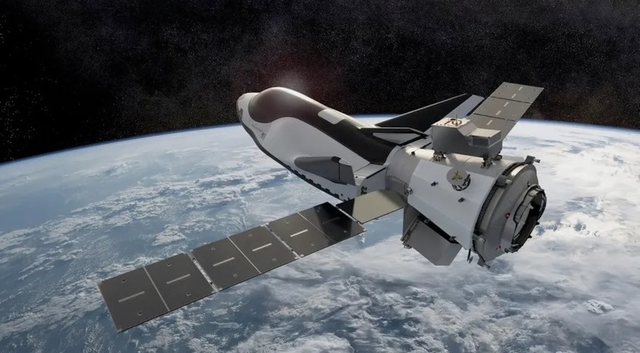 (Siera Space https://bit.ly/3MKzCYq)
Sierra Space has successfully conducted electrical tests of the first model of the reusable spaceplane Dream Chaser, named Perseverance.
The tests took place on May 31, when all the systems and computers of the spaceplane located in the company's workshops were connected to the network.
Now Perseverance will have to undergo thermal vacuum tests in July, and it can be launched into low Earth orbit at the end of the year using the Vulcan Centaur launch vehicle.
Development of the Dream Chaser began in 2005, and its design was presented in 2018 and received NASA approval.
It is currently assumed that it will be able to deliver up to 5.5 tons of cargo for NASA to the ISS and return about 1.8 tons to Earth, flying in automatic mode.
The option of creating a manned spaceplane model is also possible.
Previously, several tests have already been carried out on free flight in the atmosphere and landing of a spaceplane demonstration model.
Sources:
---
---
Wanna relax, sleep or improve your focus?
Check this rain sound video: https://bit.ly/rainsfocus
---
---
#science #space #sierraspace #dreamchaser #nasa #steemexclusive #nftmc