Top-20 things that are ruining science
The other day, I saw an article with a headline that something or other is ruining science. I already forget what the object of the author's fear was, but I was pretty sure I remembered seeing other similar headlines . I thought it would be interesting to see how often that particular trope is used on the Internet and what the perceived threats are.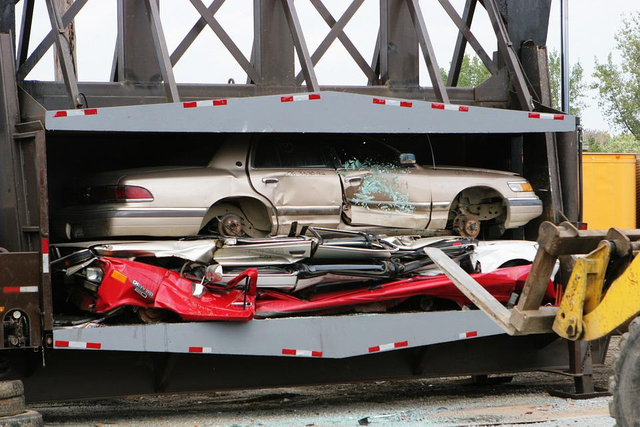 Pixabay license, source
So, this evening just for fun I thought I'd do a quick post on the topic. I went out to PreSearch and ran a search for the following string (including quotes):
"(is OR are) ruining science"
Sure enough, I got back seven pages of hits going back for a number of years. Google gives back 10,400 results, but I normally don't use their search results. For your enjoyment, here are the top-20 things from PreSearch that are currently in the process of ruining science.
Capitalism and media FTW!
What do you think? Are any/all of these really ruining science?
---
Update: Just for fun, I put up a related survey using SteemPoll from @starlord28