My Ongoing Learning Journey 2 - Designing, Asking , No-code programming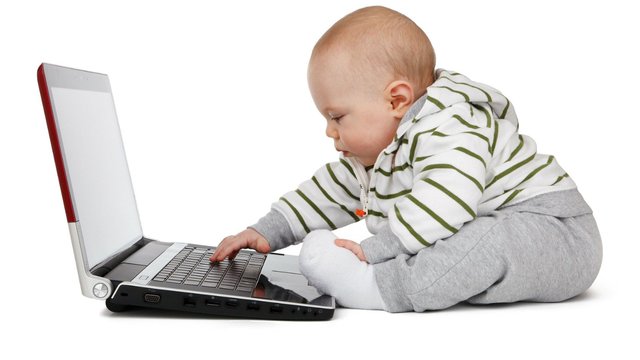 For those who are reading this for the first time, this community is created for everyone who wants to help others with their day to day learning, and also, to learn from others* Here is mine:
Learning Journey - 2
Today, I designed a post to highlight the vision of KnowledgeFruit. Whenever I used to scroll the social media posts, the posts with long sized photos always got my attention. Today, I decided to design one such for KnowledgeFruit ( Below). It was designed on spark.adobe.com. It took around 30 minutes, but for this, you have to be already familiar with the features.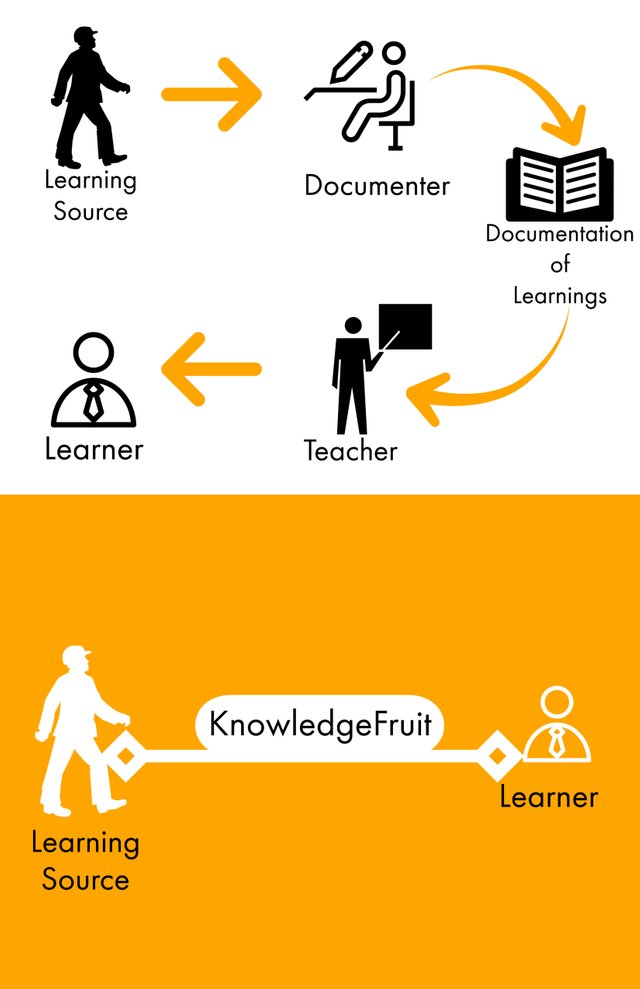 When you are not sure of what to do, ask!
I am learning this approach and it is helping me a lot. For quite some time, I was trying to figure things on a particular platform and then suddenly I found a post by the founder and I posted my query there and to my surprise, I got a revert. Don't shy away from asking the right question. One who asks will receive the answer, rest will stay where they are.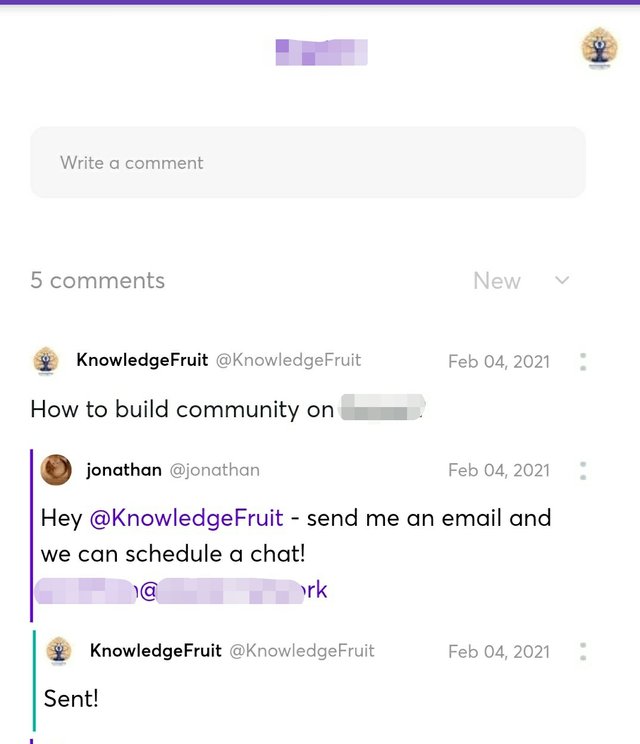 The next thing which I am learning is that, even if you are from a non-non-coding background, you can still create applications. I plan to build a blockchain application one day and have already started putting things into practice with a few platforms which give the flexibility to create applications without coding. IBM seems to be a good option in the first place. I tried Etherum blockchain also, but for that, you require solidity language for smart contracts.
Lastly, I have also understood that, if people are taking time in appreciating our work/article, it is important to reply back. If any gesture makes you feel good, make sure you revert the same.
Thanks
Share your learnings too, Someone is waiting for it!