An Elaborate Scam - A Little Help Required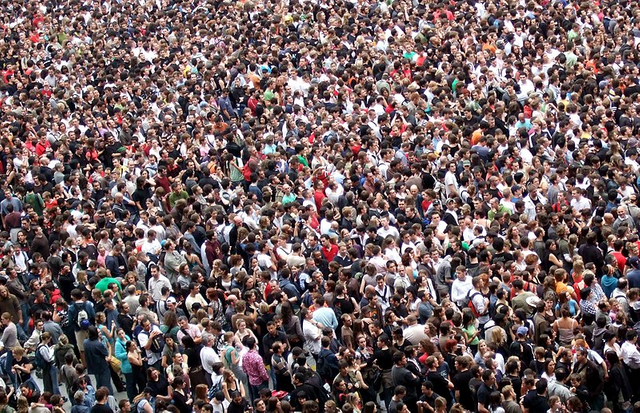 Source
It's remarkable the effort that people go to to scam the platform and this case is particularly amazing. It's rare that we share cases like this but the amount of effort that goes on behind the scenes is something that we believe people should hear more about.
On Thursday, @steemchiller was asked for a list of users that fitted a certain profile. 4 lists with differing criteria were provided and a huge amount of information became available of the various scams currently running on the platform. 28 accounts in particular caught the eye. Unremarkable on their own and had only become active within the last 5 days - no upvotes received but there was methodology in their activity. They were set up for something.
So yesterday, they were visited again and as expected, the true activity had begun. 70,790 upvotes had been received from 9,466 accounts - all using the 15 Steem delegation. Those 9,466 accounts have a combined 141,900 Steem Power - oh how we'd all love access to that!
These accounts had been created over a 3 month period and are now awaiting their delegation removal from the Steemit team. A scheme 3 months in the making - hopefully gone within a week.
Some downvoting's still required and we'd appreciate some help with that so please drop us a line on Discord or in the comments if you'd like to help out - endingplagiarism#1177