Side Effects of Smoking on Young People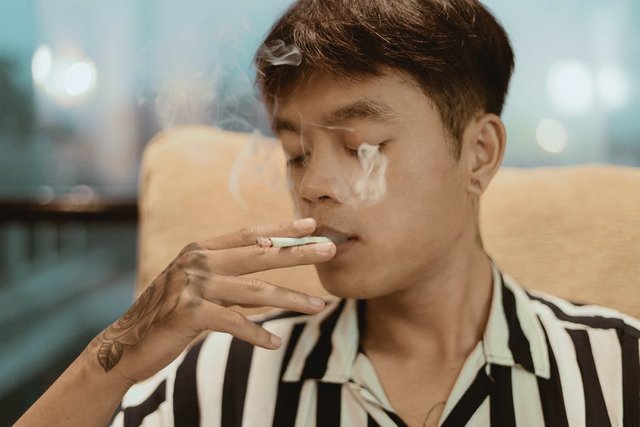 https://www.pexels.com/photo/ethnic-man-smoking-in-outside-cafe-4193602/
Short term memory, loss of motivation, and overall tiredness
Young minds, can you hear? Smoking can lead to memory loss for you. When this memory loss become chronic, then, madness may result. This is why you see or hear of people who go insane as a result of smoking.
I pray You reading will not go mad in the name of Jesus Christ. But for you not to go mad, don't go near what will run you mad.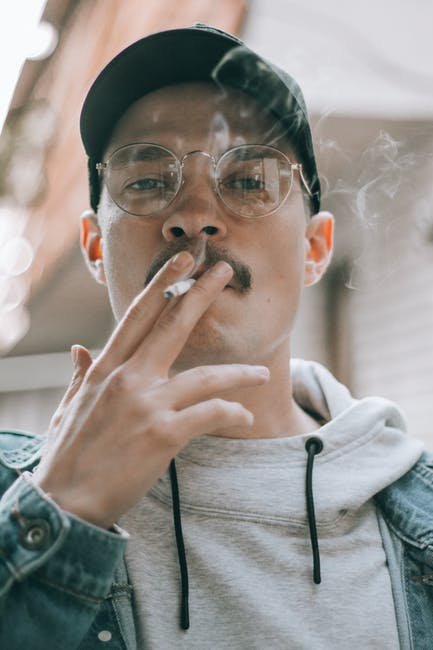 https://www.pexels.com/photo/thoughtful-young-male-smoking-on-street-in-daytime-4550659/
Self-motivation is also very important in life. When you are self motivated, you can face any situation or challenge but anyone who is not self-motivated is a failure already; David said, "why are you downcast oh my soul, for you will still praise the Lord." Psalm.42:5. Anyone who is a smoker stand the risk of having no self-motivation, no self-esteem and so on.
Tiredness is also something serious after smoking. This is because the body is put under unnecessary pressure. The smoke de-oxygenate the blood, hence the tiredness experienced after smoking.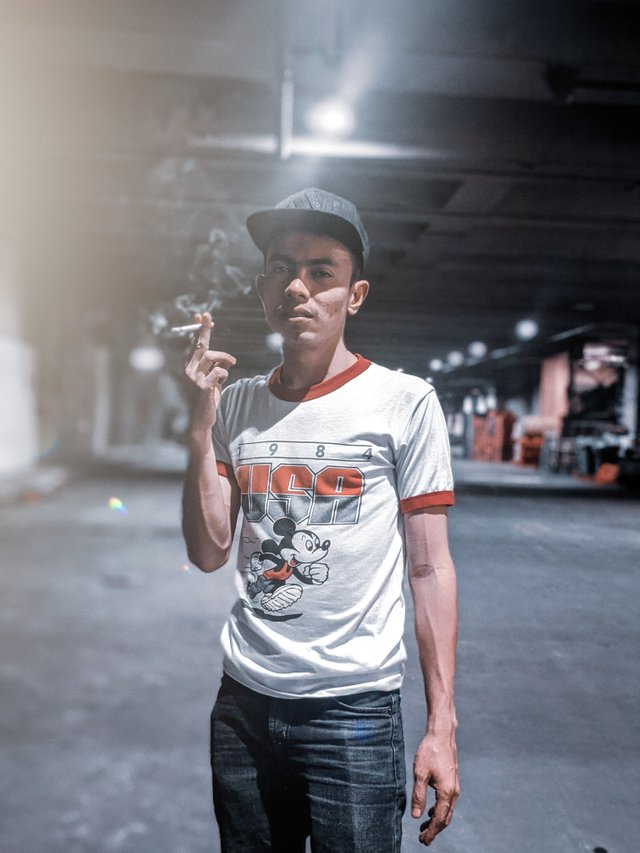 https://www.pexels.com/search/smoking/
I think we need to mention other effects of smoking such as cancer of the lungs, because of the deposits of carbon monoxide in the lungs.
Smoking substances such as cannabis can also lead people into rape. This is because they would have lost their sense of reasoning, and won't be able to think right because they are under the influence of the substances smoked, and at the end of the day find themselves in the prison.
Teenagers, effects of smoking can destroy one's future forever; let's desist from smoking.
Can people in the house also tell us other side effects of smoking? Let's hear from the house please.