WE SHOULD NOT BE FOCUSING SO MUCH ON OUR NEEDS BUT GOD AND OUR RELATIONSHIP WITH HIM (25/02/2021)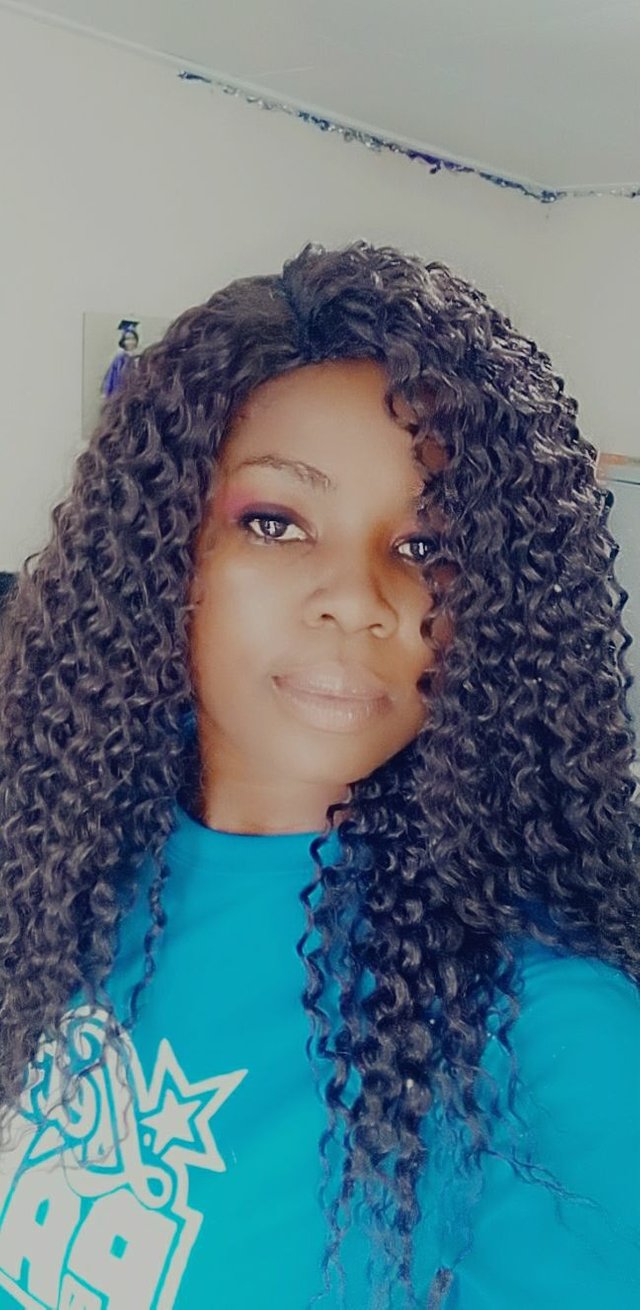 Mt 7:7-12
Jesus said to his disciples:
"Ask and it will be given to you;
seek and you will find;
knock and the door will be opened to you.
For everyone who asks, receives; and the one who seeks, finds;
and to the one who knocks, the door will be opened.
Which one of you would hand his son a stone
when he asked for a loaf of bread,
or a snake when he asked for a fish?
If you then, who are wicked,
know how to give good gifts to your children,
how much more will your heavenly Father give good things
to those who ask him.
"Do to others whatever you would have them do to you.
This is the law and the prophets."
"Your heavenly Father will give good things to those who ask him."- Mt 7:11
Reflection:
Today's gospel teaches us to pray unceasingly & with confidence to our heavenly Father, who in His goodness, graciously gives beyond our expectations. However, we should remember that prayer is not so much about petitioning but a loving communication with God, focusing not so much on our needs but on God & our relationship with Him. This Lent let us trust in the goodness of our God the Father & be renewed in prayer. Let us immerse ourselves in prayer & ask for a repentant heart that we may be transformed. Let us make our Lent a meaningful & prayerful one.
Father Almighty, create in me a clean heart and put a new and right spirit within me.Teach me to pray always in total surrender to Your love.
God bless you!