How Precious - the thoughts of God about You and Me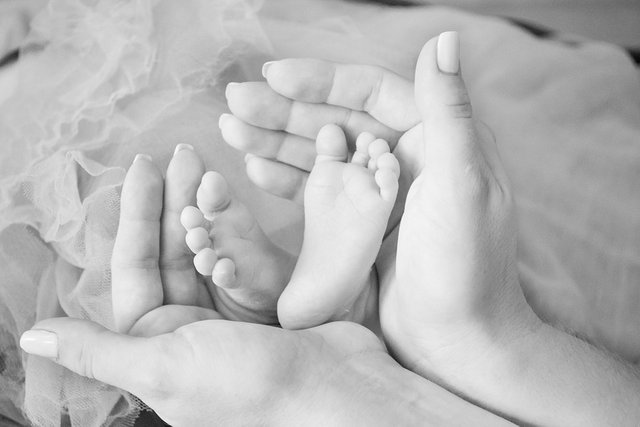 source
Many have gone through the mess, miry and dirt of life and have so defined themselves and their future by the conditions they go through. You rememer the woman identified in the Bible as "the woman with the issue of blood", and the "invalid man (John 5: 1-15)" and many others whose messy conditions ebcame their identity.
How about Jabez who was named "sorrow" by the mother? Everytime the young man would be called "jabez", people would be referring to him as Mr Problem, sorrow, trouble, dissapointment, failure and many pther ugly things you could ever think of. These things still happen today. The many things people go through have become the identity they bare and some have given-up thinking all is over.
I've got goodnews for everyone reading this post. The good news is that the thoughts of God concerning us are precious and they are innumerable, uncountable, unending and always abounding.
> "How precious are your thoughts about me, O God! They are innumerable!" - Psalms 139:17
Reminiscing on these words about God's thought about the psalmist opens out eyes to see that God sees us different from how we see ourselves. While we may be looking at ourselves in the lens of our pain, sin, sickness, struggle, God is seeing healing, righteousness, good health, comfort and good life. He is constantly thinking about me and you and that with precious thougts.
This awesome trutss have been missed by many who continue to reside in self defeat and resentment thinking that God has forgotten them. God's thoughts about us are precious. He saw us from the innermost dark part of the earth right when we were formed in imperfection, yet He made us perfect.
His thoughts concerning us are good to give us an ending that is good and filled with gladness. We must begin to think about ourselves as God thinks about us and as well see aourselves as God sees us.
Remember in creation, God brought the animals to Adam to name them. And the names he gave them remained. God has placed us in place of Adam to give names to the people around us. What we give them is what we make them. Christ saw betrayal in Peter but called him a "rock". We have to call people names in the consciousness and eyes of God's precious thoughts.
Do you gree that you are precious in God's thoughts and sight? Then give hope to the next person to you by defining his/her life by this precious thoughts as revealed through Christ.
God bless you.

Have you bidded for your Heart Farm today? Drop your tells account below and receive some free hearts to bid for more.