Be the Light, What can you do for the Christian community around you?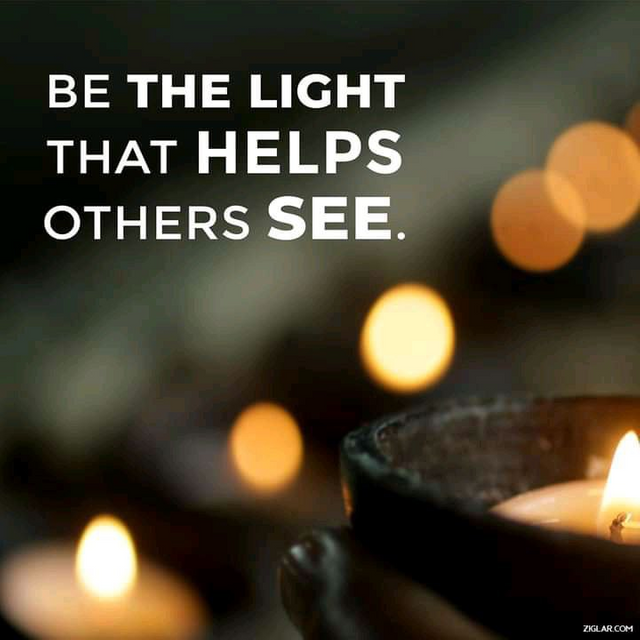 Image source
The world is experiencing dark times. There is sorrow pain, hurt, brokenness, evil as have never been spoken of in human history, bloodshed and many of the vices that are emerging each passing day. Many are talking their lives and many are losing reasons to be happy for all they see is hatred and evil around them.
Many people are tired of the situation around them but cannot effect the change they need. Many are bitter due to the experiences they've been through and have transferred the pain to those around them by their actions and words. We see jealousy, strive, envy and contentions everywhere. Indeed, there is darkness in the world.
The good news remains that this never took God by a surprise. This is the reason God sent His son, Christ Jesus as Light for the world, the life that is the life of men (John 1; 5,9). This Light is such that shine in darkness and darkness cannot comprehend.
Christ didn't just live as Light, but the Light-life, He transferred to everyone that believes in Him and sends them forth as Light into the world. It is God's will to reach the dark world through every believer who now is light.
14 You are the light of the world. A city on a hill cannot be hidden. 15 Neither do people light a lamp and put it under a basket. Instead, they set it on a stand, and it gives light to everyone in the house. 16 In the same way, let your light shine before men, that they may see your good deeds and glorify your Father in heaven. [Matthew 5: 14-16]
Having deposited much in us, God expects us to shine this light into every corner we find ourselves. We shine this light by our words and actions and this happens when we are conscious that we all have something tangible to offer to this dark world.
Just Four months into visiting my new environment, God opened my eyes to see how the church can have a facelift and we started off by faith even without knowing how we'll end. Many projects to undertake but we started with Sinking a soak Away/septic pit for convenience. Three weeks into the project, we have come to a near end. Below are the shots from when it started to it's present status.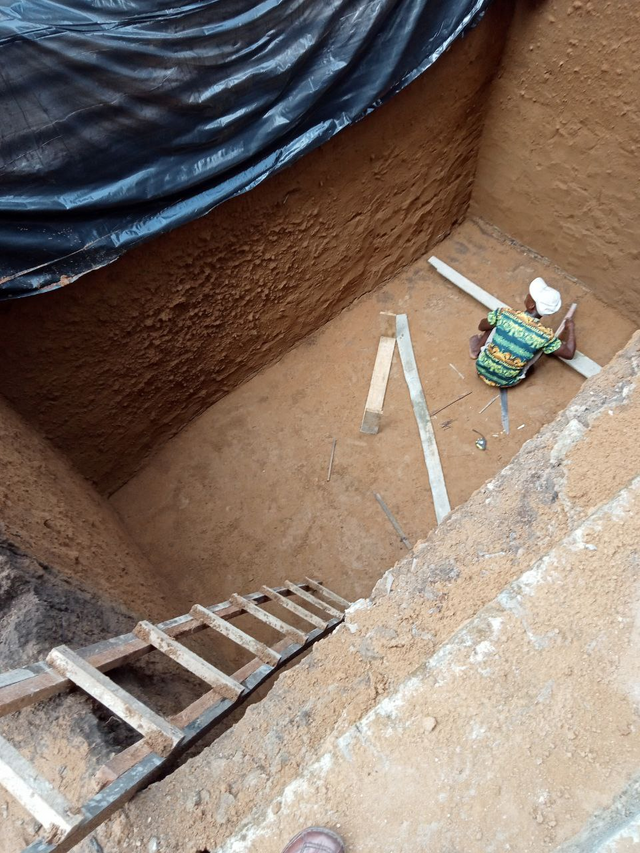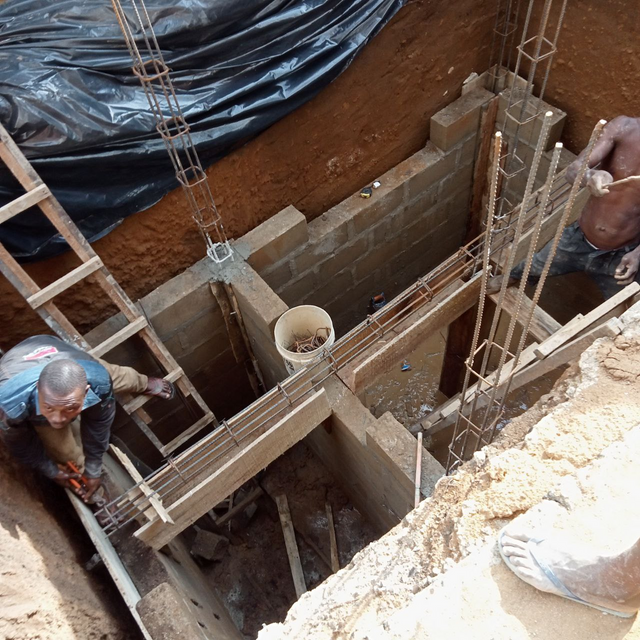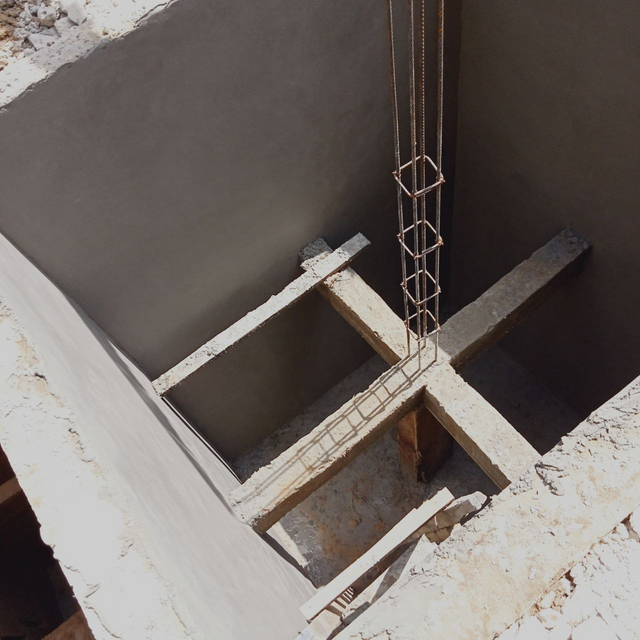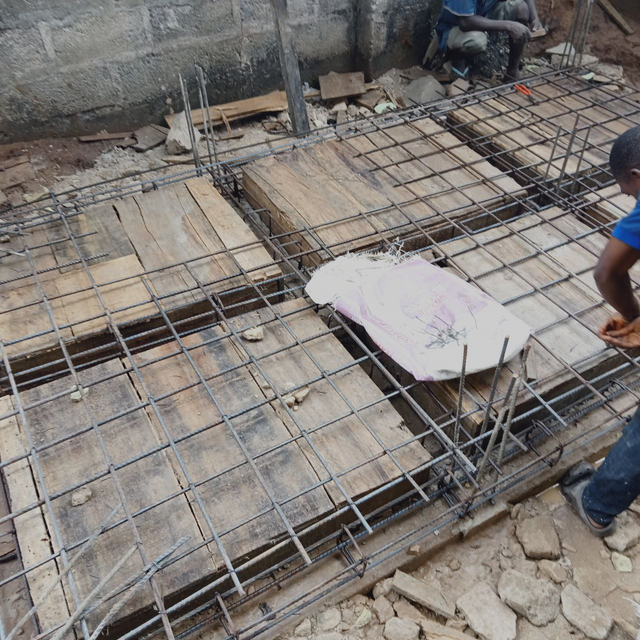 We do this because we love God and love the people. This love is expressed by how much we shine the light of God in us to the people around us. We can make the world a better place if we all light our lights at every tiny corner we find ourselves.
Be that light!