HEART FARMS: ANGELS PASSAGE HAS ARRIVED
Welcome to the Official Blog of HeartChurch Ministry International.
DEAR COMMUNITY:
The Los Angels Region has arrived, and with it great news for our community in advancing Heart Farms.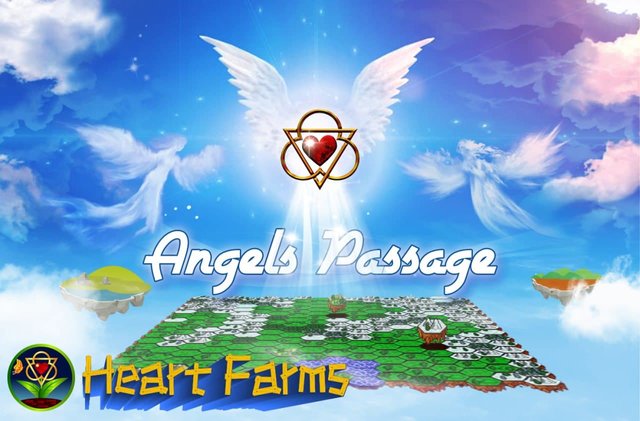 From now on, our hope is that all members of Heartchurch participate in this land auction on the prophetic and beautiful "Angels Passage" land.
Attention Farmers!


Angels Passage is now released with auctions first starting on 23rd October 2021, and has rotating auctions happening on a weekly basis lasting until 4th December 2021.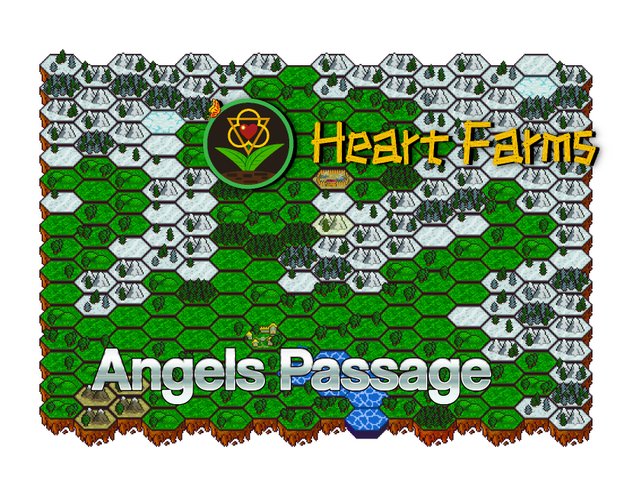 Special Auctions / Areas
There are some special areas for auction, check out these plots:
5 Mineral, 5 Wild Harvest, lasting 1 month:
5 Mineral Plot with Road, lasting 2 weeks:
5 Mineral Plot with Road, lasting 2 weeks:
4 Commerce Plot adjacent to Berylton:
Plots surrounding Hot Springs:
Rural 5 Mineral Plot:
Angels Passage Map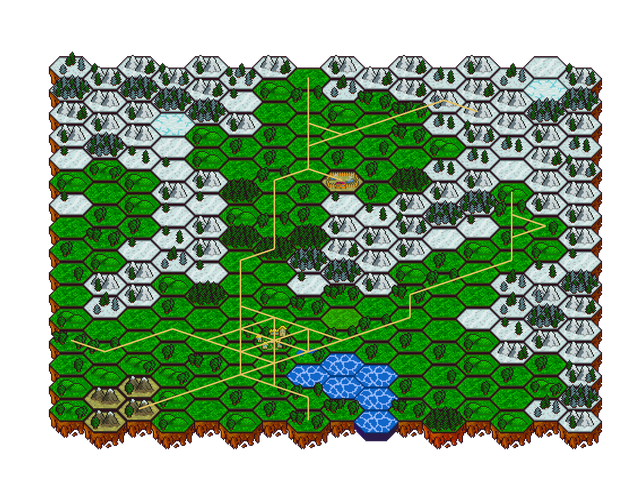 Area For Sale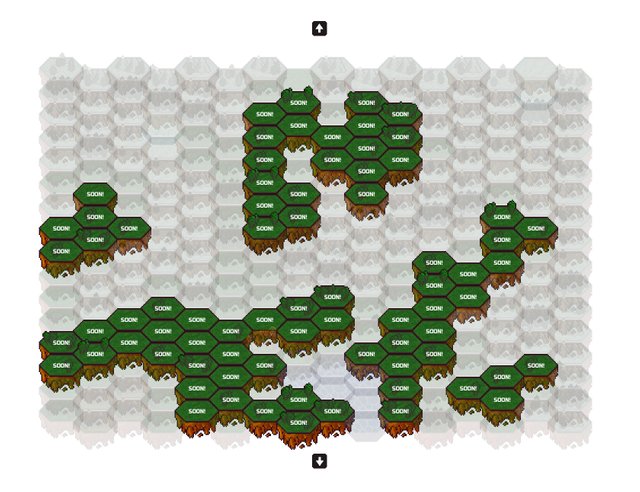 As of this Saturday 23 the plots will be available at auction, we are all invited to participate, reminding the members of HeartChurch that they must create their telos accounts, in order to acquire the lands, send their account name what Hearts have not received. A minimum of 3 telos are required to buy Ram, send a message if you need help but first read all the content in the community home on this platform.
"Now we are promoting through HeartFarms, a virtual land auction system that will soon become a game, we expect great social participation from all regions of the world, where the family can participate in a fun, educational environment, laying the foundations For a new economy and development of social projects that improve the quality of life of crowds, we can all participate in what we call a "Purpose Game",allowing a freedom of action, naturalness and a pleasure rarely found in other activities, it offers a great advantage of excellent opportunities for physical, intellectual, social and emotional development."
Places of Interest


HeartChurch (HeartChurch Official Site)
Heart Farm(Heart Farm Official Site)
Goldsmith.money(Site of financial guidance and blockchain technology.)
Do you want to join HeartChurch?
Read our Introductory blog:
HeartChurch Introduction| Join HeartChurch
Telegram| Discord |Twitter
HeartChurch Team
@sirknight- Founder ❤
@darlenys01- Director ❤
@ricci01- Coordinator ❤
@maxdevalue- Moderator❤
---
Oficial Director @darlenys01 - About me - Discord: Darlenys#3923
---
This post was written for HeartChurch by @darlenys01
---