For The Entire HeartChurch Community
Welcome to the Official Blog of HeartChurch Ministry International.
Happy day to all, through this publication we share the information that as of today, we will no longer be healing on this platform through Sniffnscurry.
HeartChurch has climbed to another level as a Foundation in the real world, from here on we continue with our vision focused on the ministerial call.
We are very grateful for the time spent here, the opportunities, the beginning of something wonderful and of course the support of all those who wrote throughout all these years.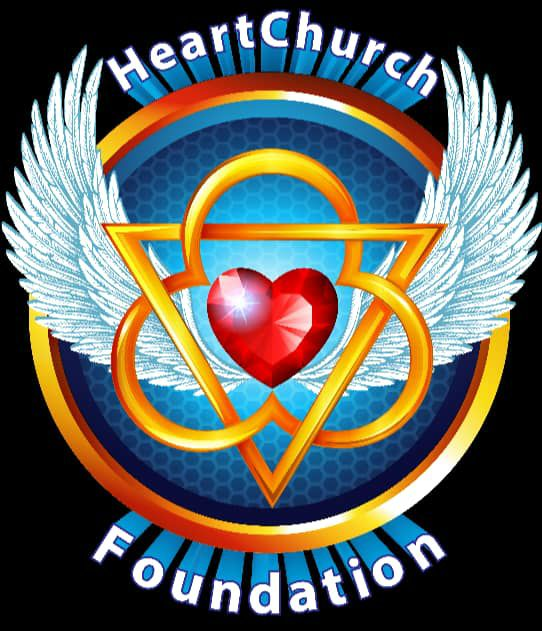 The time and learning have been wonderful, not only have we learned or trained in the technical part, but human enrichment has been the most relevant, this does not mean that our work has finished, it is just a different level to the one that God wants to take us .
We extend the invitation to those members who believe in the life project to continue working together in the next activities of the Community, eagerly awaiting the launch of Heart Farms.
Loving and valuing every day here, I will always be available when you need me, spiritually supporting each member of this family.
God is always with us fulfilling his wonderful work.
---
---
---
This post was written for HeartChurch by @darlenys01