Poetry: Reality Of Life
Reality Of Life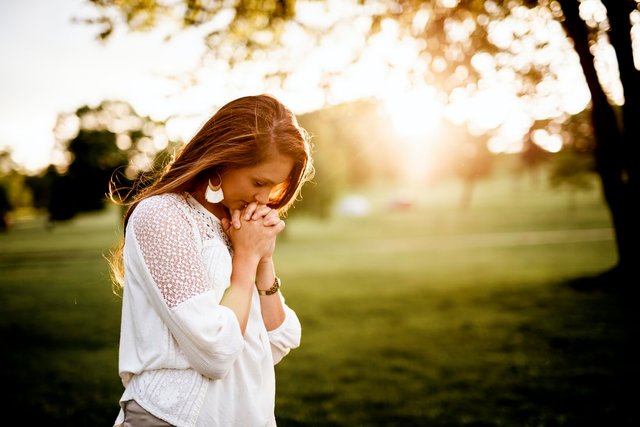 Source
They come to me, ask for help.

I provide them with all my zest.

They feel alone, I give company

and a soothing zone.

They are work loaded,

I share the burden.

I have a little heart

which just shares the smiles.

I love my work and feel divine.

But a human being,

when fall in same plight.

I find no one to

aboard me the flight.

When I feel low and

get deprived of joy.

You are all alone, no one cares

O boy !

This world is so mean

in hue and green.

Drive the single way

and live within.