Opening of a Mini Poultry Farm as a Profitable and Sustainable Commercial System For the "Bread From Heaven" Dining Rooms.
Welcome to the HeartChurch Venezuela Blog.
Happy day to the entire Steemit Community, doing part of the social and community work we continue with the promotion of the Bread From Heaven project, whose beginnings were here on this platform that helped us feed many children in our country, in recent years where the resources are scarce, we wanted to take advantage of the opportunities we have to make the dining rooms self-sustaining.It has not been an easy job but we have seen important achievements.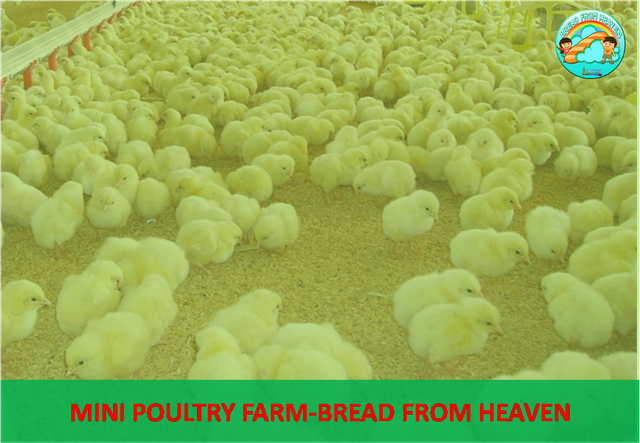 We focus on strengthening communities by working with community leaders, housewives, among others. The children have learned the word of God, empathetic behavior, to take care of the environment, and also to create a method of survival.
The production of birds by the family in free form in the rural areas of Venezuela, constitutes a tradition in the courtyards of the houses and a strategic element for the food safety due to its potential contribution of protein of high biological value. East group is adapted to live in contact with the ground and obtain, by searching and collection, a series of food resources. From there, we started to create a mini poultry farm that would allow us to market poultry, and that this, in turn, helps us supply the dining rooms.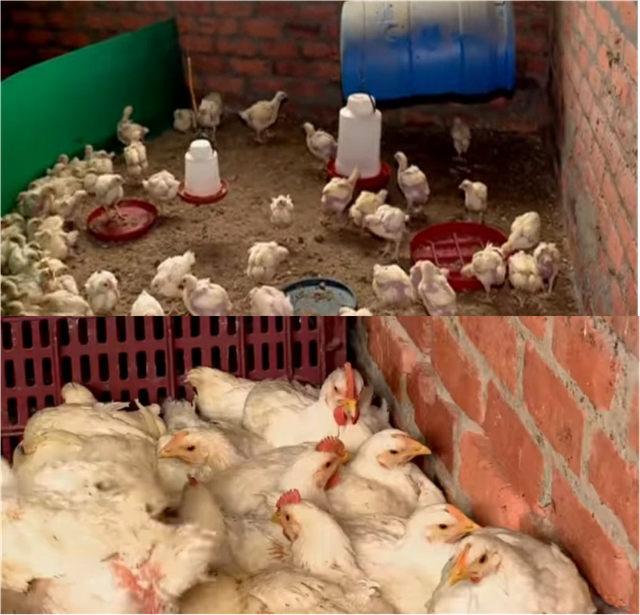 About three months ago we started our first adventure as chicken traders, we have really had good results, the reason for sharing this is to show that foundations or projects cannot depend on donations for a lifetime, the administration of resources is important to move forward and achieve objectives.
The first thing we did was locate a site to start the mini farm, in this case with broilers, which were 300, a family from the community with experience in this area were selected for this task, in 45 days we had this amount to sale and consumption.Poultry as a business is a great option for aspiring entrepreneurs. You can start with a few dozen chickens, ducks or geese, gradually increasing the population. It is important to choose the correct type and breed of bird, as well as determine the direction of the business: egg, meat, brood or mixed.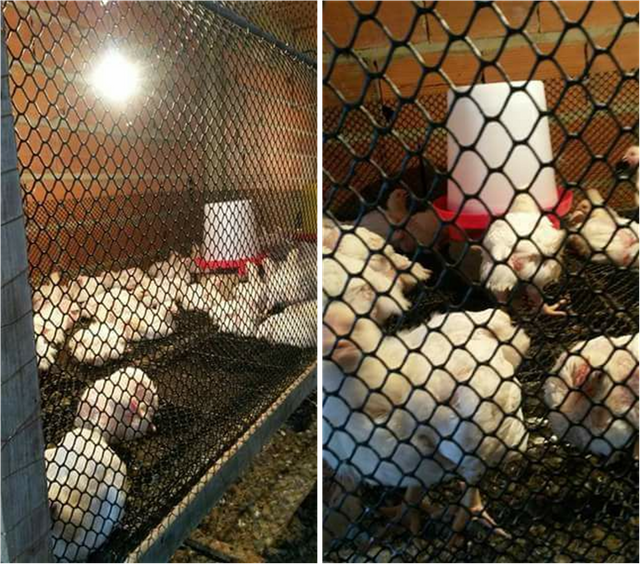 In this first stage we obtained a significant profit margin, our advice is to acquire a little knowledge and study space, food, vitamins, etc.
Due to the issue of the pandemic we have been a little affected for the acquisition of some necessary things, in the weeks of flexibility we will start with 300 broilers, and we will provide tutorials from the moment we acquire the chicken, one day old.

It is important to have a running water supply and power supply.Chickens need perches (height depends on breed).They must have ventilation and a normal temperature.
Buy all the necessary equipment for your poultry farm.
1.-Cages or nets
2.-Chicken coops
3.-Boxes
4.-Feeders
5.-Highting instruments
6.-Nests
7.-Hangers
8.-Showers or heaters
9.-Waste disposal system
"Build the chicken coop or cage considering about 0.2 square meters (3 square feet) per chicken.You should buy chicken feed from a pet store or farm supply store and feed the chickens once a day. You should give each one about 3.5 ounces (100 g) of food a day to keep them healthy and prevent them from becoming undressed. In the same way you have to buy vitamins, check them.15% of the production was used for consumption in two nearby dining rooms, the others were sold at retail to buy other food items."
Poultry farming as a business is not only interesting, but also very profitable. A proper organization the company will achieve self-sufficiency in 1-2 years. In the future, production can be increased by adding new types of poultry and expanding the market.We want to create sustainable agricultural production.
DAILY CHECKS
1.-House temperature check.
2.-Drinkers and feeders in correct operation
Bird watching:
1.-Increase in weight.
2.-Food consumption.
3.-Water consumption
4.-General condition of the bird (appearance and conditions).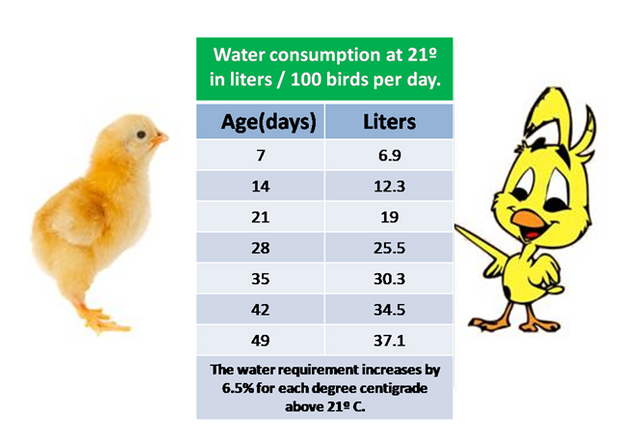 Along the way, we will create more tutorials and videos for those who want to know a little about broilers, whether for commercial or domestic purposes.We can encourage communities to use their spaces, whether they are small, and thus obtain benefits for the dining rooms in each region.
In this first community farm we have the hosts Militza Cedeño and her husband Ezequiel Roblejo who has great experience in this type of chicken fattening farms.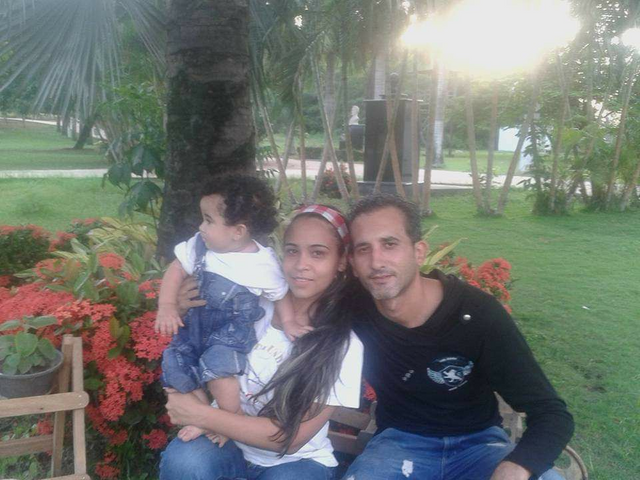 Long live the children, long live peace.
Written by @ricci01 for @sc-v, with consulted sources and own material.
---
---