BREAD FROM HEAVEN - BARCELONA-VENEZUELA 2022
Welcome to the HeartChurch Venezuela Blog
Happy day to all our brothers and friends from HeartChurch, today we share some images of the Dining Room in the Community of Cumanagoto located in Barcelona, ​​Anzoátegui State - Venezuela.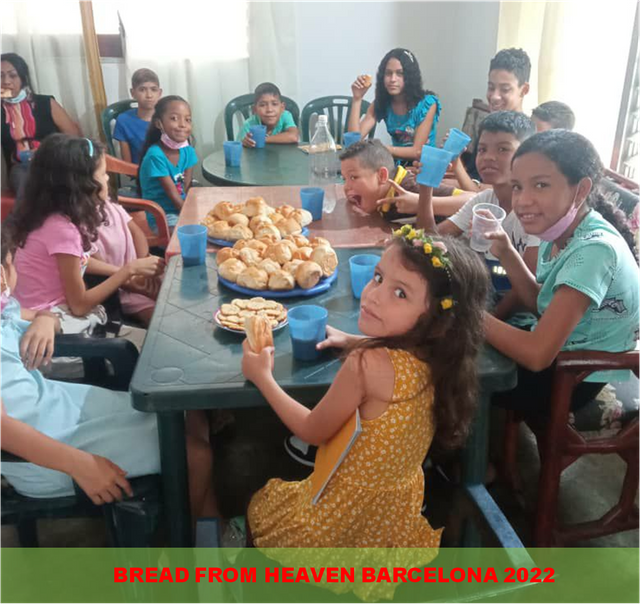 We are happy to start Bread From Heaven belonging to Heartchurch as a legally established Foundation, on this occasion we will have teaching houses available through community leaders where children can receive guidance in various aspects, as well as recreational tasks and what can not miss reading of the word.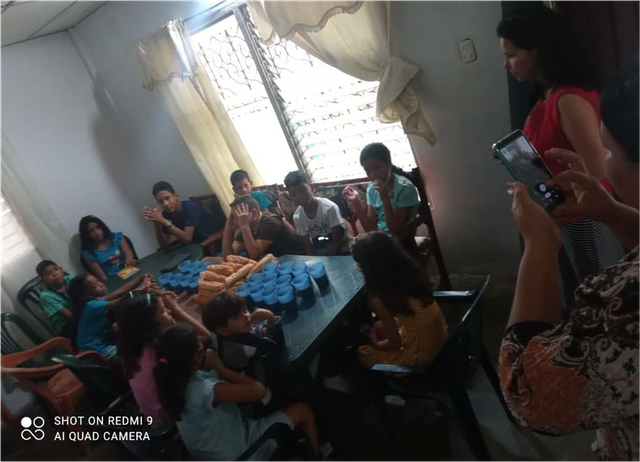 The initial idea of ​​the soup kitchens is to be able to mark territories, especially in communities where parents work and children stay alone most of the time.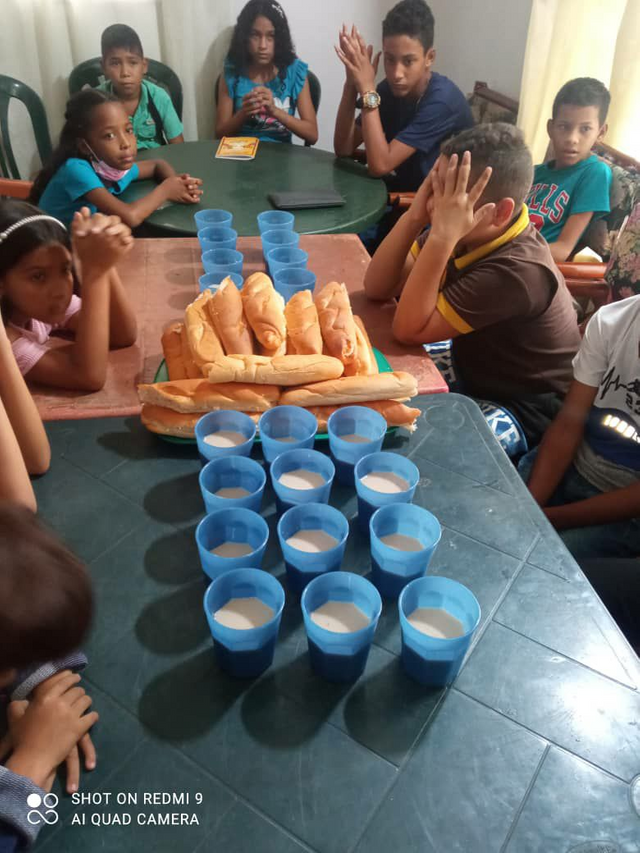 We know that perseverance is the key to success, that is why, more than physical food, we have delegated power to the church to help children become responsible adults, help them achieve goals, dress them and enjoy a meal or snack.
Evenings of reading and writing, individual and team challenges have been organized.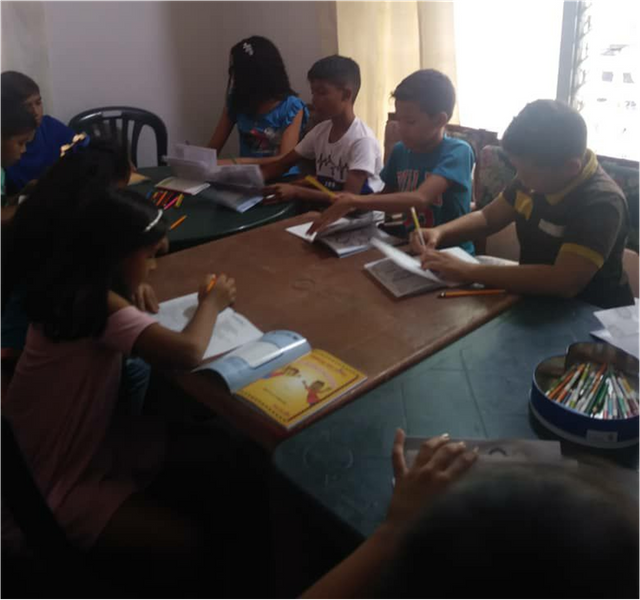 ---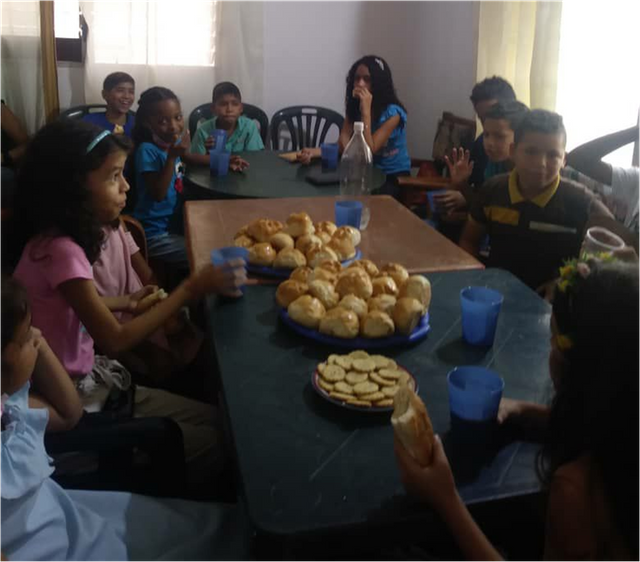 ---
We are carrying out a census of those congregations that care for children and have kitchens on a special day in order to contribute and unify the communities that do social work in this area.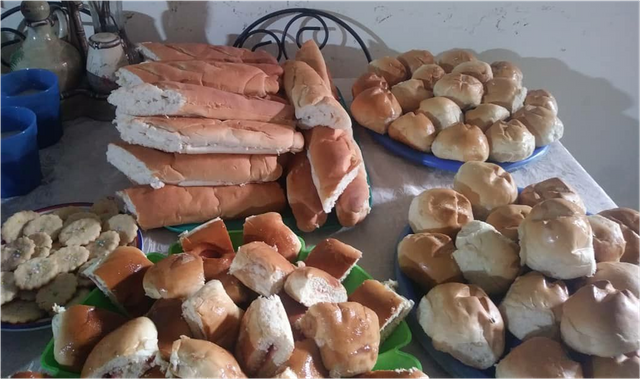 ---
Long live the children, long live Peace.
The funds raised are exclusively for the Bread From Heaven project, and mini poultry farms.
If you want to participate in Bread From Heaven, you can get in touch through our telegram channel.
https://t.me/steemchurch_telegram
We invite you to know the new project of the Heart Farmscommunity, you can now auction your land to build the farm, a virtual system that will become a blessing for the whole family, using the Heart token.
---
---