¡THE SOURCE OF EVERYTHING IS JESUS!
Life is a total disconnection when the person does not recognize God as the author and creator of his days because the source of everything is simply Jesus.

Certainly, when man recognizes this great truth, it not only contains an intellectual understanding but an experimental knowledge that arises from a personal communication with God, which in turn allows us to recognize that nothing in life can be compared with what God has for us and obviously we will come to keep things present as garbage in order to reach the source of life
Philippians 3: 8
8 And certainly, I still consider all things as loss for the excellence of the knowledge of Christ Jesus, my Lord, for the love of which I have lost everything, and I consider it trash, to win Christ,
(RV1960)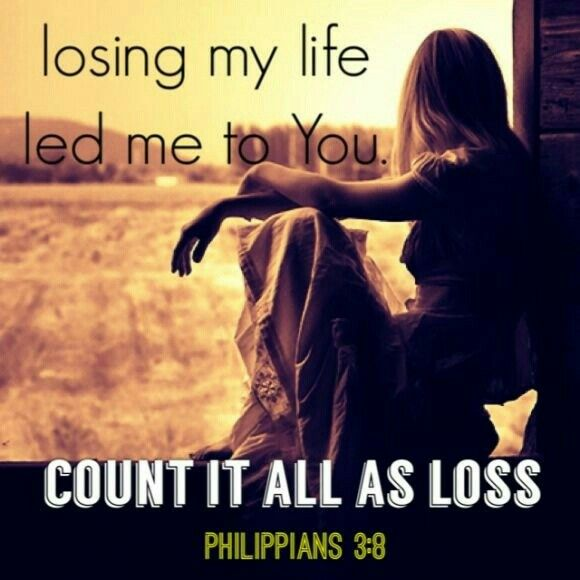 Source
Reason why the world today is in the current conditions that are not at all favorable because they simply live their lives according to their optics and every day society becomes more deplorable
Is God to blame for such a serious situation to which all of society is subjected? Of course, no, God is not guilty of your mistakes, of your deserts, of your ways, of that destiny that you have drawn for yourself, because God has a beautiful and wonderful plan since the foundation of the world for his creation.
This being the case, it would be good to ask why this plan has been transferred to man and we do not see God applying it in his ways? It is very easy to understand that man prefers to decide his own path, his own destiny and act according to his optics since God is often not present.
The key word in the gospel is to believe because faith liberates our understanding of scripture and opens the way for the activity of the spirit in our lives since faith as love is manifested in obedience and this certainly brings us closer to God so that let us receive from him the things we need
John 11:40
40 Jesus said to him, Did I not tell you that if you believe, you will see the glory of God?
(RV1960)
For everything in life we need Jesus and for this we must have faith since without faith it is impossible to please God because anyone who approaches him has to believe that he exists and that he rewards those who seek him
The world without God has no hope because they believe in themselves in what they see in what others promise them and ignore God in their ways and obviously that this is the worst mistake of the human being to ignore God is to go to total failure spiritually since every action in this life without God has an effect and I assure you that it is not at all favorable
On the other hand, having God is being full of joy, hope and peace is recognizing that in this world the only thing sufficient is God because he is the source of everything.