WALK WITH GOD'S DEMANDS.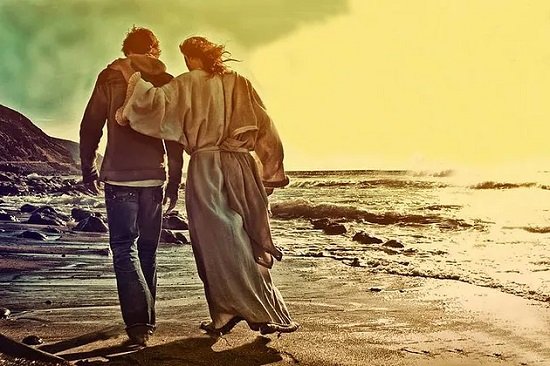 SOURCE: centrendl.org
There are so many who seek to be identified as the Lord's, but, they are closed up to the newness a walk with God demands. They seek to have everything go as usual. No! It can't be business as usual when you choose to live for God.
"If any man be in Christ, he is a new creature: old things are passed away; behold all things have become new" 2 Corinthians 5:7¬
If your contact with God is thorough, a positive change is inevitable. The man in the Scriptures who was born blind was accosted by some Jewish leaders who sought to gainsay his encounter with Jesus; all he had to say was this – "Whereas I was blind, but now I see" John 9:25. It's always newness with every done deal with the Lord. When the mad man who once troubled the city encountered Jesus; by the time the people trooped out to witness for themselves, they saw the man sitting by Jesus, clothed in his right mind. It was a new day for the young man who once troubled the city.
Consider it a new day when you come into the saving grace of our Lord Jesus Christ and seek to walk in newness of life. Consider it a new day when your eyes of understanding gets enlightened by the truth of God's Word and ensure you walk in newness of life. When the new comes, you do away with the old; the two can't work together. You cannot afford to put new wine in an old wine skin. If you truly claim to be a child of God, then, old things have passed away and all things have become new.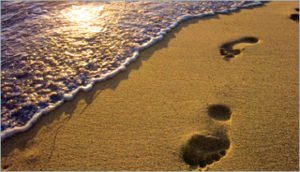 SOURCE: www.danielplan.com
Many are so concerned with how it used to be, that they are never able to operate with what ought to be. If you are not willing to lose sight of the shores of an ocean, new discoveries become practically impossible. Get acquainted with the precepts guarding your new walk and you will be enthroned in a new realm. With the blessings springing forth from your new walk; it becomes easy to do away with the old.
For these blessings to become real; you will have to learn to stay with the demands your new walk places on you. When you give it all it takes, you will enjoy all it gives.