CONFLICT OF COUNSELS.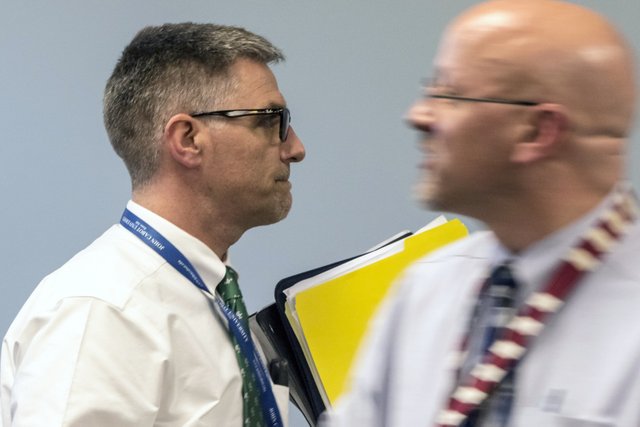 Source: multifiles.pressherald.com
We are daily confronted by a conflict of counsels. What God is saying is one and what your situation is saying may be another thing altogether. In the midst of all these, it is up to you to choose what you believe. The enemy will never agree to whatever God has spoken concerning you. The good, God has spoken concerning you, is left for you to believe. God has not told you that the devil will believe along with you. The opinion of the devil is irrelevant; God will do exactly what He has said He will do. God is not seeking the cooperation of the devil in bringing to pass His good purposes concerning you. Scriptures affirm-
"Thou preparest a table before me in the presence of mine enemies; Thou anointest my head with oil; my cup runneth over" Psalm 23:5.
When you are trapped in a conflict of counsels; you will do well by holding unto God and His Word. It doesn't matter what the enemy brings your way to make you believe the contrary, God is able to do what He says He will do. Take your eyes off what the enemy is doing; take your eyes off what the enemy wants to see. Focus on God and His Word for your situation; for "we all with open face beholding as in a glass the glory of the Lord, are changed into that same image from glory to glory as by the Spirit of the Lord". 2 Corinthians 3:18.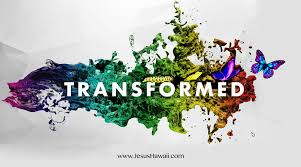 Source: www.amazinglovehawaii.com/
Your focus is very important in dealing with the contrary waves the enemy mounts against the counsel of God for your life. God's counsel stands, but the stand you take for yourself plays a very important role in determining how far you go with God. The devil has a lot of evidences in his arsenal targeted against your faith.
No matter how real they appear, they are all false. You will do well by consciously taking your eyes off all such and fixing your heart on God for the accomplishment of His good purpose in your life. Are you trapped in a conflict of counsels? The counsel of the Lord shall stand, but ensure you stand with it.