Get good results by thinking about how big your dream is
My childhood was not easy at all, since I was born with a visual impairment due to the fact that my eyes were not well aligned and this caused me a lot of mistrust from my childhood.
I grew up with a great fear of looking at people, because I thought that I would get some kind of rejection due to the misalignment of my eyes.
I grew up in this environment, however, there was a very big dream within me, and it was that I wanted to become a professional model.
Traveling for one of my essays as a model to the city of Valencia (Carabobo-Venezuela)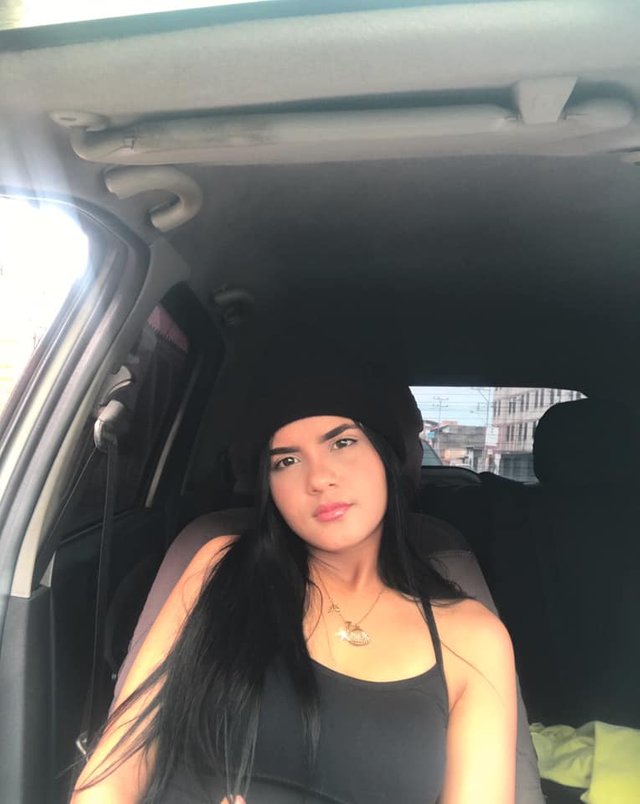 I told my parents about my dreams and when I was almost reaching the age of adolescence, my parents made the decision to operate on my eyes in the city of Caracas, the capital of Venezuela.
The operation was totally a success and I was very good in my eyes and my dream of being a model grew in my heart like a gigantic mountain.
After a few days, my parents met Christ and this helped me to trust God more and leave my dreams in his hands. The Lord helped me build my trust in Him and this allowed the doors for the realization of my dream to become a reality.
The word of God teaches us that if we trust in the Lord, He will make the requests of our hearts.