Preparation of A Special Delicacy 😋
Good day everybody... This is Ore Debby and today I'll be talking about one of my favourite food which is Plantain and Egg and will be talking about how to make and prepare it. I'm sure everybody knows plantain and egg as a normal food but this time around I'll be making it in a very special way you will love.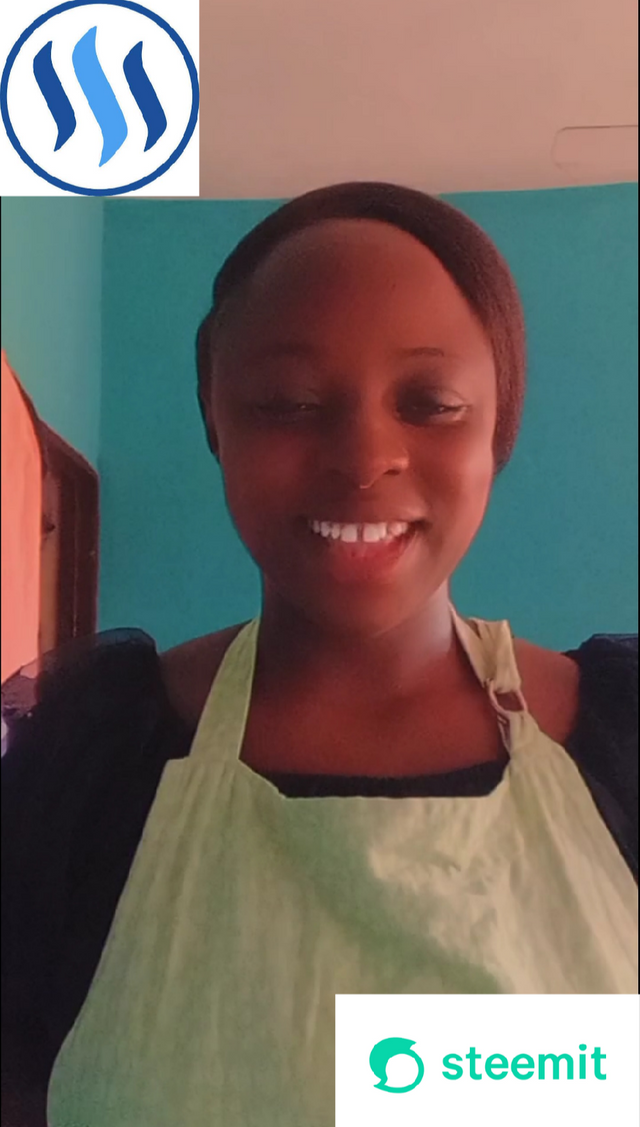 What you need for the plantain and egg meal are;
• Plantain of course
• Sausage (beef sausage or any other sausage you find)
• Green ball pepper
• Tomato
• Onion
• Ginger and Garlic
• Sweet corn
• Eggs and of course
• Salt to taste
The preparation
I made a video as regards this and here is how to
You first of all cut the plantain the way I did in the video and then fry it l, then after frying, put it aside in a plate. Then you put a little bit of oil on the fire in the frying pan.
Note that everything is explained in the video I posted. Now you put the oil on the fire and then you put your ginger, garlic then your pepper, your sweet corn, your green pepper and all that then the mix everything together. You then add the sausage to stir-fry it for few seconds and after that you pour your whisked eggs you and you mix it. Actually I didn't mix it together in the video but you're supposed to mix it together with the mixture on the fire.
After that you put the plantain one after the other like I did in the video. Actually sometimes you might use microwave. Some people use microwave, some people use oven but I fried it on fore. If you use microwave or oven, its going to look like pizza. After that, you might turn it and sometimes might not. About the salt, I prefer to add the salt to just the egg and sometimes sprinkle on the mixture and that's it when it's done. Your delicious plantain and egg is ready!
Thank you very much I hope you are going to try it at home and see how delicious it is. I love plantain and egg because it's so nutritious and it's so delicious seriously and also has health benefits including all the recipe with their own different flavours that makes the food amazing.
Thank you so much once again
I remain my humble self @Oredebby