Contemplate on the realities of the gospel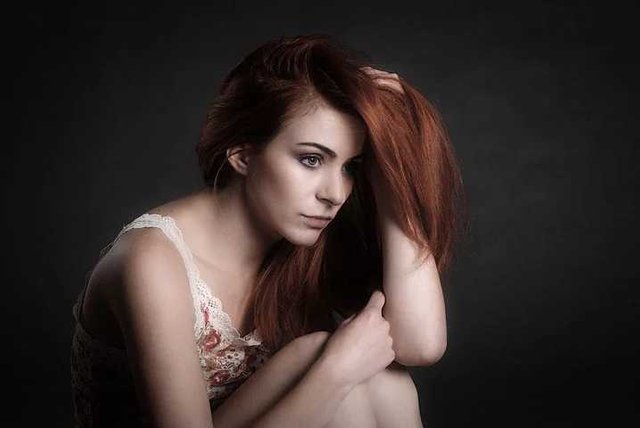 One of the difficulties some Christians complained about is the incongruity between their experiences and the message of the Gospel that they believe in and even preach. You shouldn't preach the healings and miracles as the works of God, and still get sick or you preach about financial good fortune and you are in deep financial difficulties, It is obvious that there is a missing link.
Don't think the solution to all your problems is excessive fasting and prayer, they may not be the way you would clean up your life and get rid of the problem that's hindering your blessing. Maybe if you try to be a good Christian, things might change for better, although it's good to be a better Christian but that is not it, the Lord never asked us to be good, He has already made us His holiness.
The reason why you lack may not be about what you have done or what you did not even do, it is about Christ, how you understand things, and how you appropriate His substitutionary work to, and in your life. You can choose to live your life in preaching the Gospel, even if you don't really know what it is.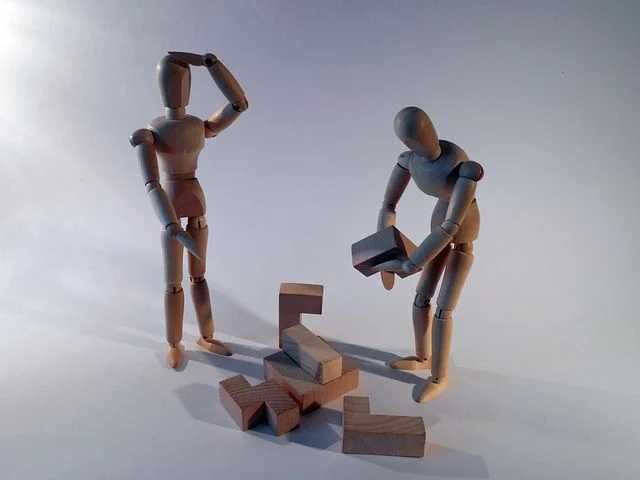 Many of us see John 3:16 as a promise but it's not it, but it is a law! A Quality declaration of the All sufficient God, that anyone that have believe in Lord Jesus Christ, is standing apart, or separated from perishing, from suffering. That kind of person have everlasting life. This the life you have.
How can you understand, and know of this kind of truth and still live as an ordinary man? You shouldn't know this truth ands still be a victim in life. It is impossible! contemplate on the realities of the Gospel. It will help you to think, and walk in a different way, your life will be a facial appearance and manifestation of the message and blessing.
photos from pixabay