THE MEANING OF SALVATION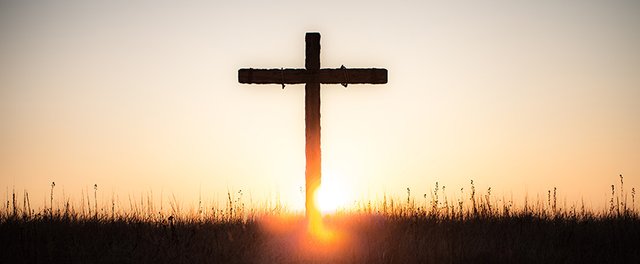 IMAGE SOURCE: wels.net
THE MEANING OF SALVATION
Some of the members of our local churches have no idea whether they are saved or not. If you listen to their testimonies you will discover that most of them know nothing about the salvation of their souls, which is of utmost importance while others who are saved are sometimes confused whether they are saved or not. Such members, whenever salvation message is preached, you will see them coming out for altar call to receive Christ again.
Ordinarily, salvation means, to save or deliver something or someone from any impending danger or destruction, for instance in the book of 1 Samuel 17:34-36 and the book of Acts 9:22-26. To the Christian, salvation from God means, the deliverance of the sinful man from sin, satan and hell fire to righteousness and heaven.
This salvation has in it all that Christ has purchased for us by His death on the cross; which include: forgiveness, justification, reconciliation, redemption, regeneration, sanctification, adoption and rapture (glorification). All these and more put together are what Paul called the good news (or gospel). And he said that he was ready to let everyone hear about it; Rom. 1:15-16.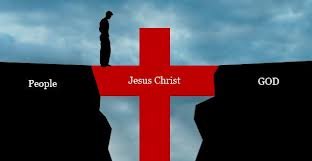 IMAGE SOURCE: www.incensearise.com
God's salvation begins in the spirit of a man; the aim is to give life to his spirit that was dead through sin; Eph. 2:1-3. From there it lightens the soul of man that was darkened; Eph. 4:17-18. Finally, it quickens his body; by healing or giving soundness to the body that was sick through sin; Isaiah 1:4-6.
To enjoy this salvation, what must one do? Rom. 10:9-13, Acts 16:30-31, have you received God's salvation? When? Is there sufficient evidence to confirm your claim?All you need to be freed from sin, satan and hell fire is salvation, therefore be sure you are saved.