INSISTING ON GOD'S TRUTH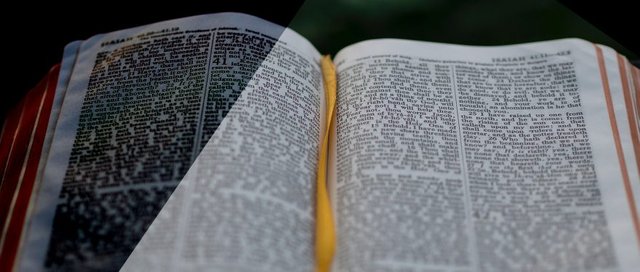 CREDIT: ihopkc.org
INSISTING ON GOD'S TRUTH
The truth needs to be asserted. Things don't necessarily follow the normal course. It is part of your covenant duty as a child of God to compel things to align with God's divinely ordained pattern for your life.
The devil is such a deviant, that he will ordinarily seek to contend with anything that has been divinely ordained to work for you. That it is a divine ordinance does not necessarily mean it is going to be a smooth sail.
You have to arise with strength in the inner man, insisting to have it exactly as God has ordained for it to be. This is why it is very primary for you to know what God has ordained for you. This knowledge is the path opener for a life of exploits: For "the people that do know their God shall be strong, and do exploits" (Daniel 11:32).
Exploits answer to the true knowledge of God and His ordinances for your life. The first thing is getting to know this truth. Armed with the truth of God's Word and His ways; you become an impossible task to the devil.
CREDIT: web.facebook.com
The Bible talks of "bringing into captivity every thought to the obedience of Christ" (2 Corinthians 10:5). The devil works on the opposite side of the truth. If you get to discover the truth of God's plans and purposes for your life; one thing you will not fail to find is the devil coming on the opposite side contending the truth.
Praise God still; that, no matter how that devil comes, there is nothing that can be done against the truth, but for the truth and the scriptures cannot be broken. Insisting on the truth of God's Word for your situation, is the resistance proffered by God's Word that gets the devil on the run.
Insist on the truth and stay steadfast on the truth and you will see the devil pack up. No matter the stand of the enemy, his aggression notwithstanding; he is simply a roaring lion. He got stripped of his ability to perform his enterprise, when Jesus hung on the cross and cried – "It is finished".
Yours is to insist on the truth of the finished victory that has been wrought in your favor. Child of God; be of good cheer, it shall be unto you as God has spoken unto you. Let every man be a liar, God remains true forever.