HIDE AND SEEK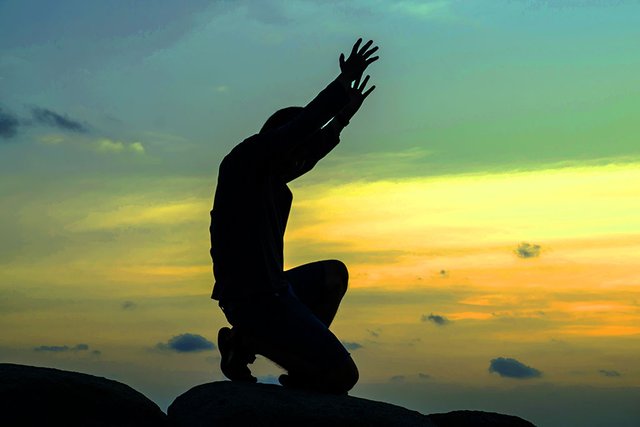 Credit: www.thenivbible.com
HIDE AND SEEK
The book of Acts 17:27 in an eager pursuit after God, makes it look like a hide and seek kind of thing. We are to seek God until we find Him; although He is really not far from us. Does God deliberately hide Himself from us in the time of need? Certainly not! What He seeks is for us to seek Him wholeheartedly and diligently.
The Bible says of the Lord in Jeremiah 29:13 – "And ye shall seek Me, and find Me, when ye shall search for Me with all your heart". God seeks for us to follow hard after Him. Seeking and finding Him is not an automatic kind of a thing. Every genuine quest for God demands our heart, soul and all that we are and have. If it is not taking the whole of you; then, it is certain that you cannot enjoy all that He freely offers.
"A woman when she is in travail hath sorrow, because her hour is come; but as soon as she is for us delivered of the child, she remembereth no more the anguish, for joy that a man is born into the world" John 16:21.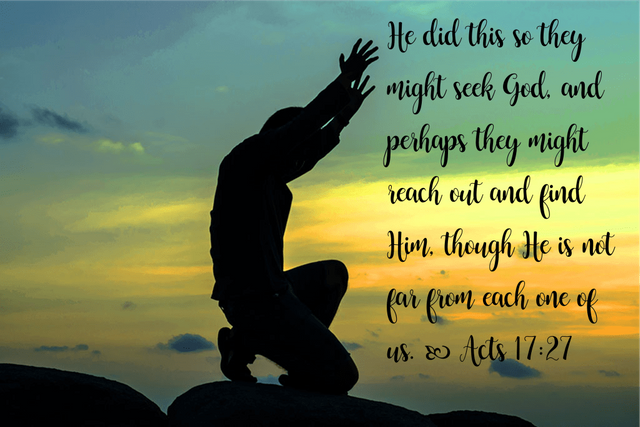 Credit: wellspringchristianministries.org
On your quest for God; you may encounter one form of travail or the other, it's all about something that is so certain to come forth. God remains a Rewarder of all them that diligently and painstakingly seek Him. Scriptures affirm; that, "He shall see of the travail of His soul and shall be satisfied" Isaiah 53:11.
While this does not in any way suggest that God seeks for us to go through this hard terrains in our quest for Him; He simply seeks for us to desperately seek Him. Zaccheus in his quest to see Jesus ran ahead of the crowd and had to climb a sycamore tree. In his desperation, he did not only see Jesus, he actually hosted Jesus in his house.
God eagerly waits to do for us, more than we can ever ask or think, but, our longing for Him has to be obvious and at times, tested. It is not always true; that, when you ask, an immediate manifestation from God will always wait to answer to your quest. You may need to persevere; but, in it all, you will turn out to be better for it.