GOD'S LAW ON PROSPERITY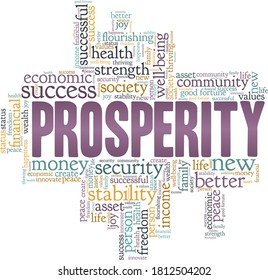 IMAGE SOURCE: image.shutterstock.com
GOD'S LAW ON PROSPERITY
Poverty is a product of sin and curses. Christ through His death has delivered us from curses that followed sin. Even before going to the cross, His message was directed to the poor; Lk. 4:18. Finally, He took our place of poverty and transferred His riches to those who will believe on Him.
What is prosperity?
Prosperity means being successful in all you are doing.

It means to be successful and become rich.

It also means to grow and develop in a healthy way.

In summary, prosperity is a condition of having enough money and everything that is needed for a good life. It is the will of God for those who are His children especially those who are serving Hi to have money and everything that will make them enjoy good life.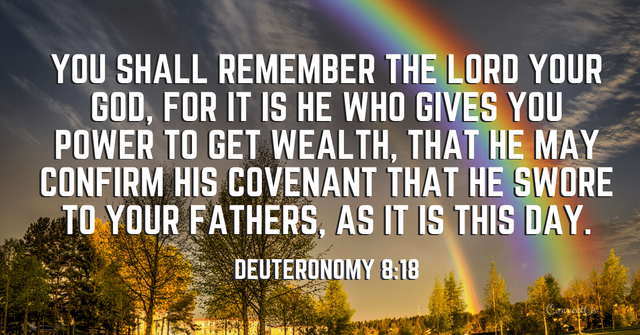 IMAGE SOURCE: connectusfund.org
God also wants us to prosper in our physical bodies by having good health always. He is not against our prosperity at all. In fact, if there are people who suppose to be rich and prosper, it is God's people because riches come from God.
Some Christians do not prosper because they did not know that for them to prosper in a godly way; they must follow God's first law of prosperity which is His word.
Those who walked with Him in the olden days discovered this truth that was why before they prayed or asked anything from God, they made sure it was in line with His word. We cannot experience material and physical prosperity that comes from God except our soul prospers.
God's prosperity begins in the spirit and manifest in our physical body and material wealth. If your soul is not prosperous through the word of God, you will hardly experience genuine physical and material prosperity.