DO NOT STOP UNTIL YOU BECOME GREATER.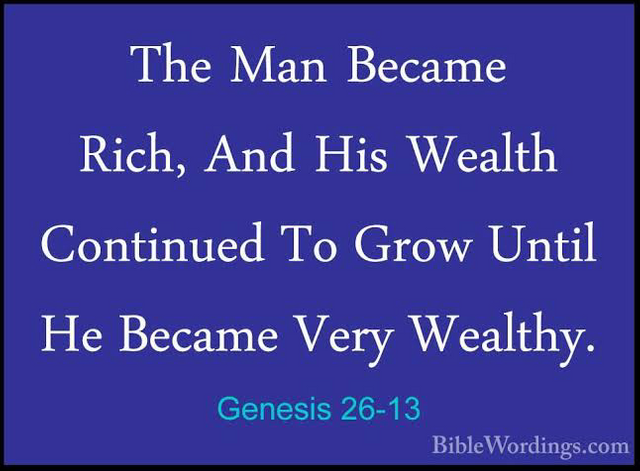 Credit: www.biblewordings.com
In the book of Genesis 26:13, we see Isaac becoming great; he didn't stop there, he went on until he became very great. There is no end to greatness; there is no end in success. The sky is not your limit; our ultimate goal is the feet of Jesus.
No matter how glorious your experience is, always know that with God, it can be better. No matter the level of grace you are enjoying now, with God you can have it better. Your present level of accomplishment shouldn't be a time for relaxation, but a time to move unto greater heights. God seeks to move us from grace to grace and from glory to glory.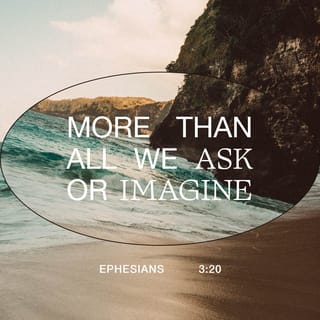 Credit: www.bible.com
God is able to do far more than we can ever ask of think. Your present level is simply a guarantee that you can never be lower than where you are now; if you will seek to guard yourself with the principles of God for living. Where you are now is not the ultimate there is to living. With God, the best is yet to come.
You cannot afford to settle for crumbs, when there is a table prepared for you which no enemy can hinder. Get to aspire unto greater heights, seek to have it better than what it is now. If God says it can be better, let everything within you rise to have it better.
There is a place to go from where you are now: it is not to go backward, it is not for you to remain on the same spot; but for you to move forward. The future is ahead and not behind.
Your confidence is not in the energy of the flesh, neither is it in your connective alliance with men.
Your stronghold for greater heights lies in the ability of God to give you much more. There is nothing about God's blessing that is exhaustible. Your feeling of satisfaction only opens you to new vistas and horizons.
Don't get too easily satisfied; because, it could lead to retardation. Get angry with your overdue stay around your long existing breakthrough. Get hungry for more of God and you will be abundantly satisfied.