TESTIMONIES : WHAT GOD CANNOT DO DOES NOT EXIST..
Testimonies is one of the things that boost the believers faith In God. When a believer hears a testimony of another believer it has a way of energising and encouraging his faith.. This testimony gave my faith a quantum leap and am sure it will bless you too.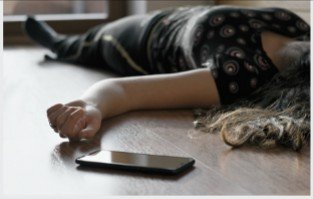 source
My pastor had sharered with us few weeks ago on the wondrous dimensions of the hand of God in the life of a family..
He said" While we on our 7am morning prayers, the spirit of the lord spoke to me and said that their was a woman lying beside a dead woman and I asked this lady in question to place her phone beside the dead woman and as the testimony would enter she said the the mum had been confirmed dead clinically and they were lamenting and it didn't make sense that their sister was listening to a prayer in that kind of pain and as soon as the word of knowledge came she placed her phone right beside her dead mother and the prayers were going on and on, she said pastor by the time you were done praying we waited for our mother to come back to live but she didn't and she felt like her word was crumbling right down on her and she had questions on her mind like " was it true that God really said this, Has God failed me?". And while she was in the middle of that confusion 5 minutes later the mum came back to life.
Hallelujah!!!