TO KNOW GOD IS WINNING- 10% to heartchurch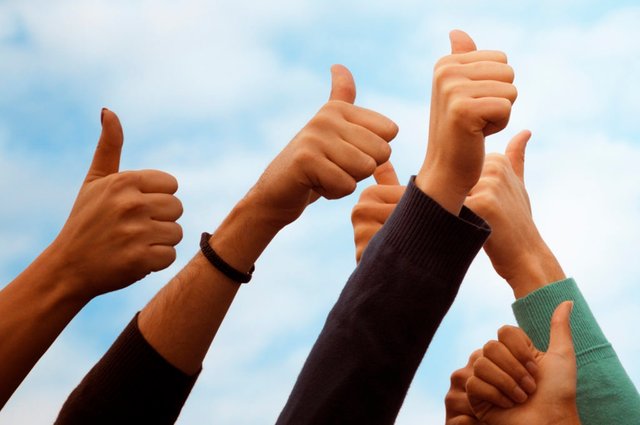 https://www.mindtools.com
Hosea 6: 6 6 For I want mercy, and not sacrifice, and the knowledge of God more than burnt offerings.
FOR GOD THE MERCY THAT WE DO TO OUR NEIGHBORS IS MORE IMPORTANT THAN THE MANY SACRIFICES WE CAN PERFORM.
SEEKING THE KNOWLEDGE OF GOD IS MORE PROFITABLE THAN THE MANY HOLOCAUST WE CAN OFFER.
IN A DOUBLE CULTURE MATERIALISM PERDOMINES, A LARGE NUMBER OF PRACTICAL CONGREGATIONS HAS BEEN GIVEN TO A HIGH NUMBER OF PRACTICAL CONGREGATIONS THAT MORE EMPHASIZE WHAT HOSES 6.6 SPECIFICALLY HIGHLIGHTS US IN THE AREA OF SACRIFICES AND HOLOCAUST, THINGS THAT ARE NOT SO IMPORTANT ABOVE.
THE PRACTICE OF PRESENTING OFFERINGS AND MONEY AS ALSO POSSESSIONS WITH THE BELIEF THAT GOD IS BEING HONORED THIS IS A MISTAKE, BECAUSE THESE WORKS ARE ATTRIBUTED TO POWERS WHICH REALLY DO NOT HAVE IT.

FOR GOD IT IS MORE IMPORTANT THAT HIS PEOPLE KNOW HIM, AND KNOWING GOD IS NOT LIMITED ONLY TO SAYING THAT WE ARE CHRISTIANS OR THAT WE ARE PART OF A CONGREGATION, KNOWING GOD MEANS UNDERSTANDING HIS CHARACTER AND PROCEEDING.


https://blog.corporacionbi.com
KNOWING GOD IS KNOWING WHAT THE SCRIPTURE SAYS ABOUT HIS CHARACTER AND ACTING ACCORDING TO WHAT WE KNOW ABOUT HIM. TO KNOW GOD IS TO OBEY HIS WORD AND TREASURE IT IN OUR LIFE.
but he who boasts, boast of this: that he understands me and knows me, for I am the Lord who does mercy, justice and justice on earth, because in these things I take pleasure, "declares the Lord. Jeremiah 9:24