LEAVING FEAR
Today I want to talk a little about fear and how we can do to get rid of this sensation that slowly paralyzes us, and that is that fear begins by looking rational, however in the Bible we find the word do not fear 365, I assume it is a Don't fear for every day of the year.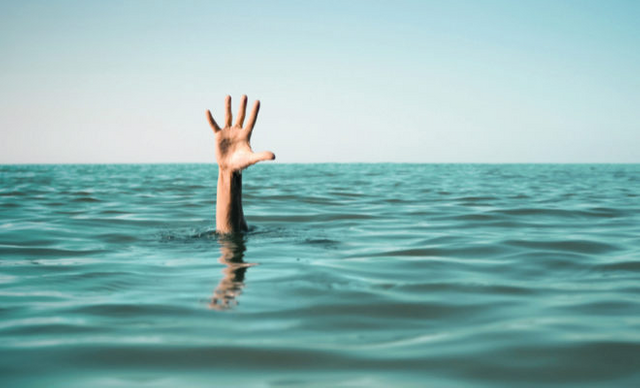 Source
What does the word fear mean in the Bible?
Feeling of distrust and suspicion of a situation, person, danger or risk. It can be of varying intensity, from fear, suspicion or apprehension, to panic, terror or horror.
Source: Christian Bible Dictionary
People die of fear and manifest it in many ways, the fact of not feeling loved creates insecurity, generates fear, they know why? We were created to be loved and to worship God with that same love, we are afraid to love as we feel in our hearts, fear of failure, fear of being ourselves, fear of what they will say.
One of the most imminent fears is fear of change, fear of making decisions, fear of risk, something that struck me a lot was to realize that those who beg for love are afraid, so the word says that he who fears has not been perfected in the Love, you have not known God.
Many people are afraid because they think that God will leave them alone in the midst of the storm, in difficulty but today I come to tell you that Jesus will always be there to rescue us, he will not give our footing to the slide or the one who keeps Israel will fall asleep.
I know the story of a girl who was scared of horror movies and one night she saw an apology with her Father, it was of ghosts that took off her head, when the movie ended, the girl could not sleep I saw ghosts everywhere, I had afraid of going to the bathroom, all these had no choice but to knock on her dad's door to accompany her, the father got up and went with her, while all this happened she meditated on her innocence:
Wow! My dad is a hero, he is not afraid of those ghosts, he removes heads, he is brave, because just like this Father, he is our God, when he is nothing and nobody can touch us because he is to save us.
Jesus said to Peter: Do not fear, it is me! This is how he tells you today that you are going through the desert of fear, do not fear, it is I, your father who is by your side to help you.
Fear is contrary to faith, the reason God tells us not to be afraid, is because fear paralyzes us, sinks us more than anything else and gives way to disbelief, has courage and faces every situation in the world. Jesus name.
There are many people who are tied to others out of fear, fear of losing, fear of facing reality or its purpose, God has given us a spirit of courage and self-control.
I sought Jehovah, and he heard me, and delivered me from all my fears. (34: 4)Psalms

With lots of love,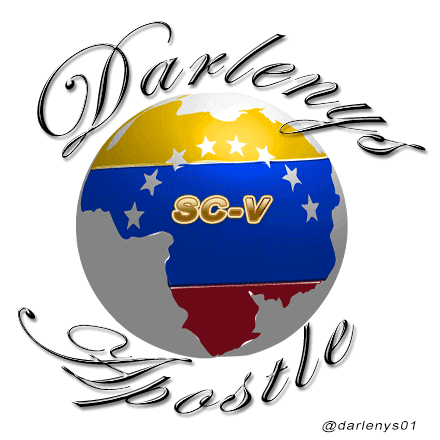 MOTHER OF THE CROWDS