How to live without guilt
For a person to feel free of guilt, the first thing he must do is recognize that he has sinned, and he must first repent before God, and if it is against another person, confess it to him. And when he confesses to God that he has sinned, he is not justified (Leviticus 5: 5), when he sins in some of these things, he will confess what he sinned in.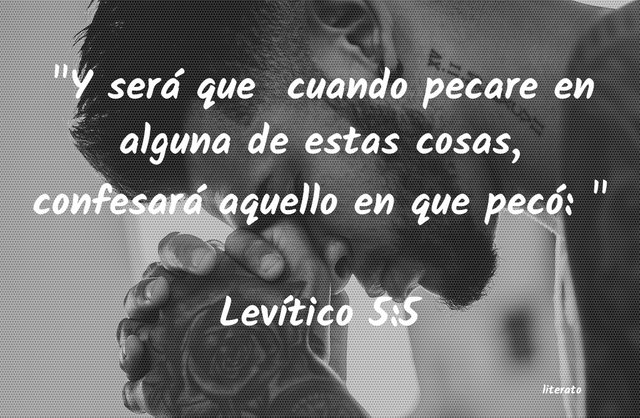 Imagen source
Once we recognize that we have sinned, we must repair the damage, if the injury was to another person, do not try to substitute the request for forgiveness with good actions towards that person, and less do it if it fails God, He expects genuine repentance .
The best payment can be a real change in your life and you may need help. Ask God for courage and strength to meet the aggrieved person, He will give you the wisdom you need.
With regard to God, if you admit that you sinned against Him, but repented and asked for forgiveness, faithfully believe that I already forgive you.