Heart Farms 🧑‍🌾 Region #5 - Silverton Strait - Virtual Land Auction begins 14th May 2021
Howdy, Farmers! 🚜 Heart Church is pleased to announce the release of Silverton Strait (laa21). Auctions begin on 14th May 2021 @ 15:45 UTC time and last for 4 weeks.
All plots have a minimum reserve of 200 HEART.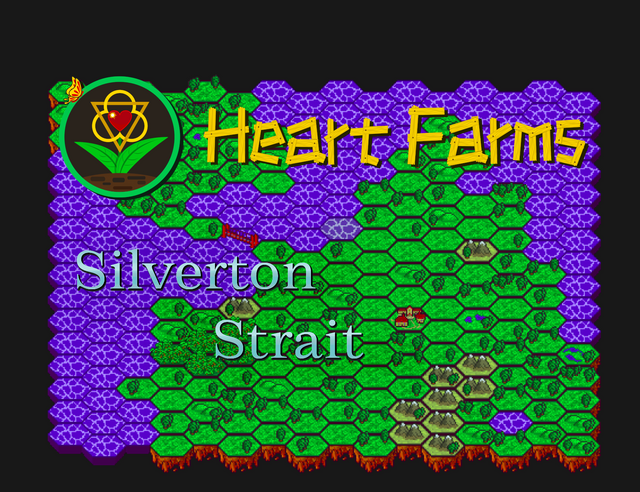 This is a slower paced auction, largely geared toward the occasional new community member and those still interested in bidding on land plots. These auctions are broken down into two types of bidding timeframes:
#1 - One Day Auctions on Fridays ⏲️
Each week there will be 4 plots which are auctioned over a 1 day period (Friday-Saturday on May 14, May 21, May 28, June 4).
#2 - Entire Week Auctions 📅
At the same time beginning each Friday, a larger selection of plots will begin their auctions for that entire week. (4 weeks from May 14 lasting through June 11).
As most of our community has acquired land plots, we will reserve more aggressive auctions for the future of Heart Farms. For now, supply and demand have found good equilibrium as we await the launch of our live game product.
Plots up for Auction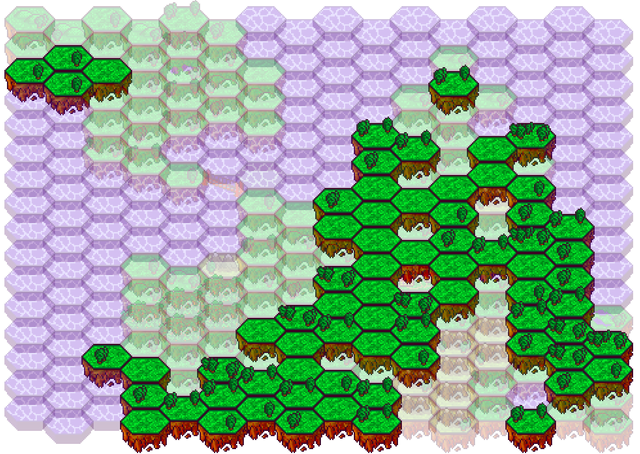 ---
Heartlands Regional Map Planning
The overall plan approved by Heart Church leadership is that this current grid area will be comprised of 49 regions.
This means a grid starting from laa11 (The Emerald Coast) through laa77 (TBD). See the rough draft map below.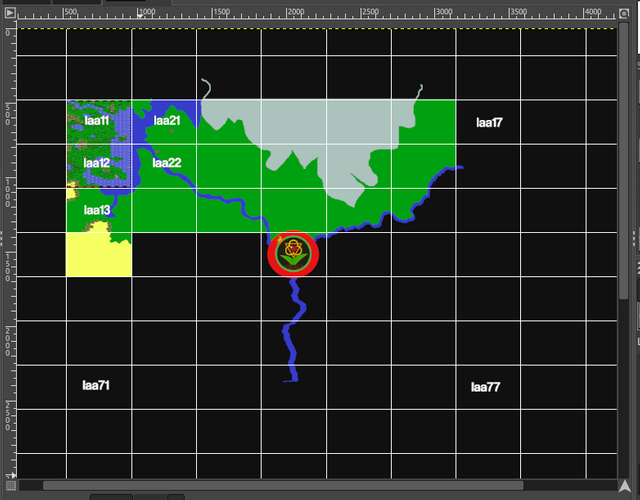 Specifics of this plan may change at any time, but it is looking pretty good so far! Thank you, God, for the wonderful Heart Farms project.
---
Heart Farms Project Team
Heart Farms development continues! Our team of leadership and contributors grows to six members in total!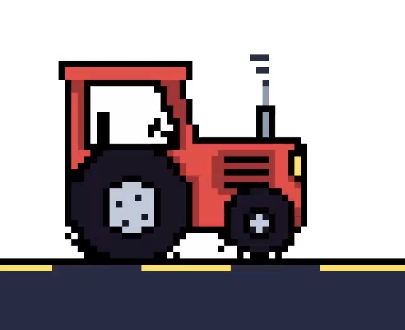 Thanks to @marcelo182 for his map design of Silverton Strait.
Thanks to @rubenmedina182 for the fun pixel art he has produced.
Thanks to Heart Church leadership, Luis and the Telos community!