My Sunday word of Faith tagged- WORK!
PLEASE WORK!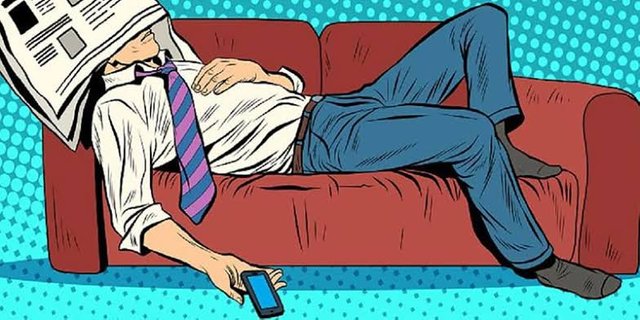 source
Work is not about being busy but doing what it takes, to get the desired result.
I.e work is not activity.
Tobe engage or gear to an activity with no vision or aim for a particular goal even not targeted is a waist of time.
A lazy man can never see work.
Work is Channel of income.(Gal 6:6)
until you decide to work, you will not make it.(the willingness to work will expose you to opportunities).
Favour comes when you build you mind for work.
When you work, you will never lack.
The main key to prosperity is work.
Work is an extension of hands (when one is successful, it must extend to another).
stream of well being of a man is Work.
Work creates explosion of legacy thoughts.
With work there is always hope.
I will bless the work of your hand is only for those who has work.
Work is not always steady success but builds a successful ending point.
IDLENESS
In no doubt Idleness is a curse and it is the curse that builds poverty (2 Thess 3:10).
Idleness is a trap of failure (Eccle 10:18).
Idleness is a satanic set-up for rubbery (Eph 4:28) Hence you dont, the next is to steal.
Idleness is a condition of ilibrality.
Idleness is a position (Matth 2:6).
Idleness is contagious and work is contagious. Meaning that when one is poor, there is always a tendency to initiate another person's mindset to keep becoming poor or same level.
Poverty is a sin.
The initiation to poverty is idleness.
Idleness causes bad suspect.
Idleness is the body excuse of not making it in life.
Idleness creates fear in life.
Even God's kingdom work needs finance, so work and run away from idleness.
In all please work oooooooo!
Look for something and do, despite how little it may be. Start from some where. The bible said- I will bless the hand work of your hand is when you are not idle but works. So work!
The bible said- blessed at the ones that giveth than the ones that taketh. Then how do you give when you don't work? Please Work.
No excuses. Start up something doing on your own, you must not wait for any employment.
Kick start from some where at any level and live the rest to God almighty.
Work!
Work!
Work!
Work!
Say no to idleness
All time thanks to @davidad @infovore @sniffnscurry