THE ALPHA AND OMEGA | 10% to @heartchurch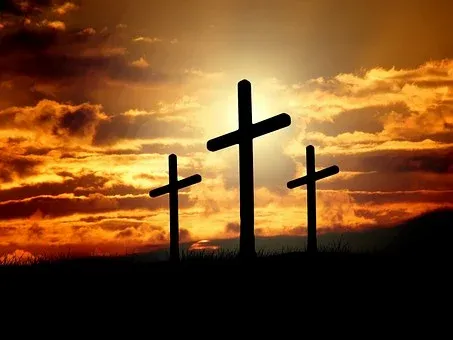 source
One main characteristic of the Almighty God is the fact that He is the beginning and the ending of everything that exists. In other words, when we look at the beginning of everything that exists in the world, the first personality we find is the Almighty God and as we journey through eternity, we will still find the Almighty God. As a matter of fact, this characteristic makes Him the the Lord Most High that He is.
The consequence of the above revelation is that our the Lord is in January of every year, and if have the opportunity to see December of the same year, you would still find Him there, taking control of every minute until the last day of the year. The Almighty God is in charge of everything that happens, both presently and in the future. Nothing catches the Lord unawares.
One of the lesson we can learn from the Almighty God is He doesn't only know our beginning, He determines it. Another is that due to the fact that He determines our beginning, He also determines our ending. And also because He tell what the ending will be, it is wisdom for us to totally hand over our lives to Him.
This is in the light of the fact He knows how best to keep it for us. Paul, one of the apostles of the Lord Jesus, being assured and convinced of this truth.
I will like to encourage you to commit your life unto the Lord Jesus, whose name is the Alpha and the Omega, knowing very well that He knows the end of this world from the very beginning. He will direct your way unto righteousness which is receivable only through His finished work of redemption and He will keep you away from all evil.
If you are still thinking giving your life to the Lord, please do this today without further delay. The good news was preached to a man but he chose to procrastinate the day of his salvation. Unfortunately for the man, he died before he could decide for the Lord. This won't be your lot in mighty Jesus' name.