THE RAW MATERIAL FOR FAITH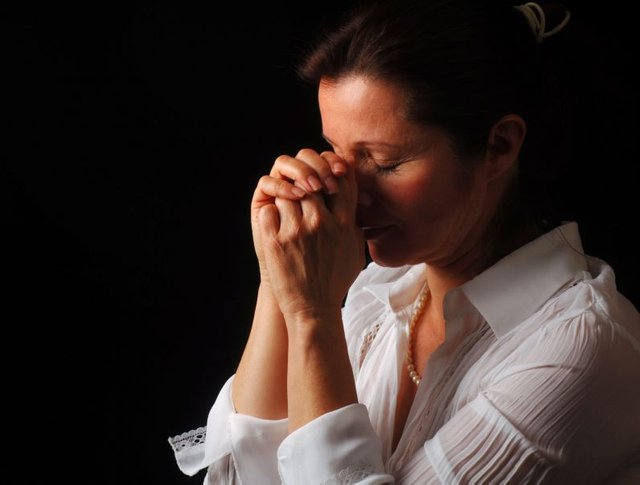 image source
"So then faith cometh by hearing, and hearing by the word of God" (Romans 10:17 KJV)
Faith does not exist or work in a vacuum. Faith can be generated and faith can be lost. Faith can run short, which is to say it can become short of what it requires to produce a desired victory. Yes, faith can stop working in a person's life. The reason is, once the word of God is in short supply in a person's life, their faith will stop working.
In every kind of production done in this world, the supply of raw materials is everything. No raw materials mean no production, no production means no business, and what no business means to company is no payments, no transactions, no staff, etc. so, everything rises and falls with the availability of raw materials. Where there is no word, which is the raw material here, then there can be no faith. And no faith means no victories, no miracles, no breakthroughs, no receiving from God. For it is impossible to receive from God without faith.
I am reminded of the book of 1 Timothy 2:15, which says "the woman shall be saved in child bearing if she continues in faith and sobriety…". So, we see that even in enjoying the benefits of child bearing, the woman must continue in faith, and this faith comes by hearing, and hearing the word of God. In other words, a woman who wants to have a smooth delivery must continue hearing and hearing God's word, which helps her to produce the required faith to survive child bearing. This is true in all other areas of life as well. Pour the word into your spirit daily and produce enough faith for everyday victories in Jesus Name.