Homework task 3: Blockchain Wallet: lectures by @sapwood, types and examples post report by @yuceetoria.(100% power up)
Hello Steemians
It is another lovely day for the @crypto-academy.
Students as we enter into a new week. In this week's lectures by @sapwood, we were taught extensively about Blockchain Wallet, the types, uses and examples. We have been given a task to evaluate your knowledge in the given topic.
Homework Task
HAVE YOU EVER USED A HARDWARE/SOFTWARE WALLET? WHICH ONE IS HAVING A BETTER SECURITY ADVANTAGE
It is even from @sapwood lectures that I was able to know and understand that there is a hardware wallet. Hardware wallets are one of the most convenient and safest options out there for storing your cryptocurrency because it is physical and you can store your private keys in a secure Physical device. You can saved or store it offline that is it cannot be hacked unlike the software wallet that is liable to hackers.
Software wallet is a program that you install on your computer. It might seem like you store your coins on your computer, but that's not the case. You should see your wallet as a sort of keychain that stores the keys that give you access to your coins.1.
I use a software wallet. It is much more easier for me, first I have never heard about hardware wallet until now but from the lectures, I have figured that a hardware wallet is much more secured since you get to keep it safe in your private place.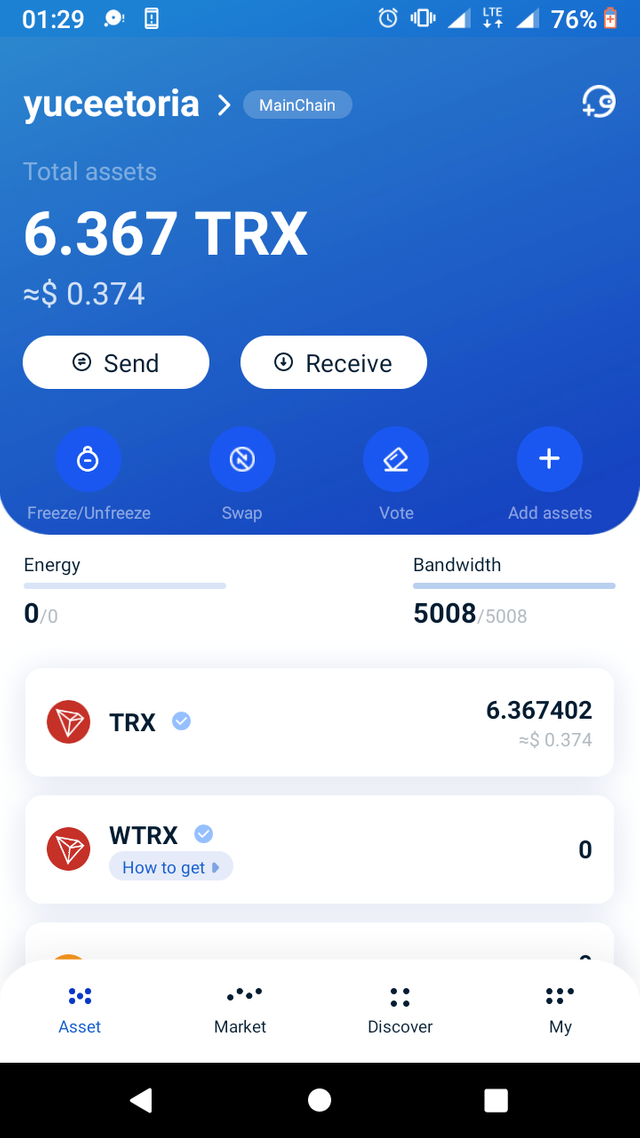 WHAT ARE THE IMPORTANT POINTS TO CONSIDER WHEN DEALING WITH AN EXCHANGE (CENTRALIZED) WALLET AND DECENTRALIZED WALLET. HOW DO YOU SECURE/RESTORE BOTH TYPES?
An exchange wallet lets you convert fiat like US dollars or Naira to Bitcoin. Exchanges also provide a wallet for purchase of assets.
I use poloniex to make my exchange transactions.
Points include - always used email that is easily remembered. When creating a password, it is wise to mixed your password with alphanumeric andsymbols, so it won't be trased easily by backers. When you register an account with a centralized exchange you get an exchange wallet with a list of supported coins by that exchange. You can swap, trade via P2P etc. It is more like your bank account , you only logo with your password or email to make a transfer.
to secure your wallet, have a Google authenticator, it helps give you a leverage and Security over your account.
While in a decentralized wallet, you are in full control of your account, you are given a 12 word private key that Will be used for your transactions.
How do you secure both- you secure both by the 2FA, even if you loss your password, it would help retrieve it or create a new one for you.
(3) Give an example of a Web 3.0 wallet and what are the distinct uses of a web 3.0 wallet? Have you ever used any Web 3.0 crypto Wallet? Examples?
1.Coinbase Wallet
Coinbase is expanding it's services to altcoins, and has created an Android app that can interact with Ethereum dapps. Their app is used just like a browser, and you can navigate to any dapp on the web.
Opera Browser Beta
Opera Browser Beta is simple and secure browser that integrates Ethereum Web3 API without extensions or additional apps. It also supports tokens, and collectibles. 2
Trust Wallet is a multichain wallet, you can do all your trading and also browse on the dapps as well in one place.
Tronlink pro.
Web 3.0 wallet integrates what we use today with advancements in technology, cryptocurrency to various devices and provides access through Dapps. I have used tronlink pro and coinbase for most of my online trading.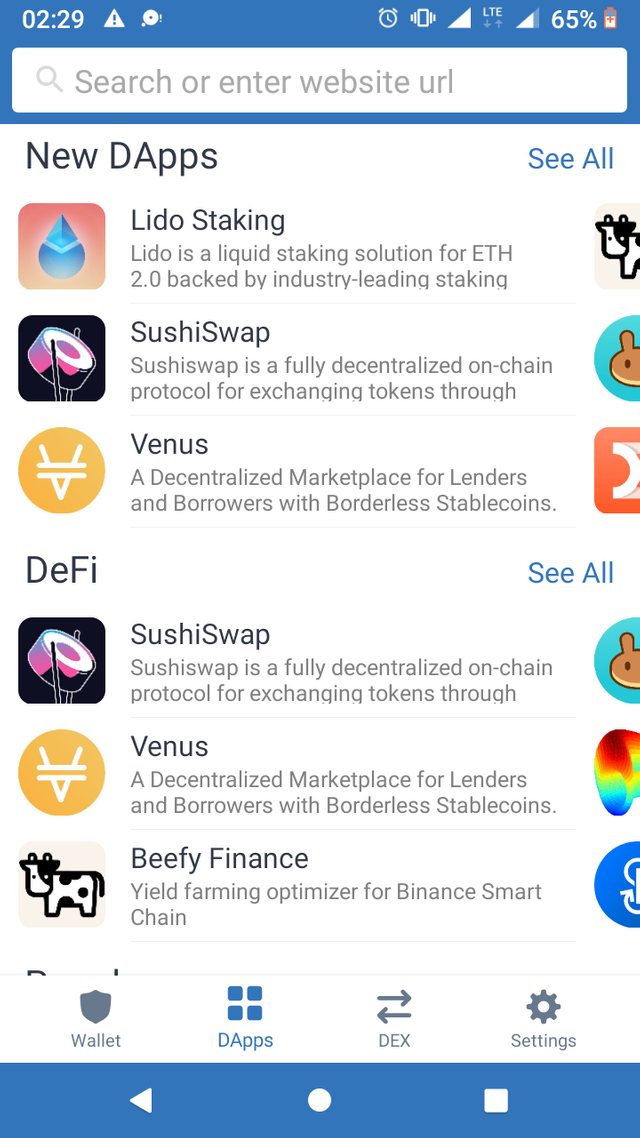 Web Connecting Dapps in Trust Wallet.
Thank you @sapwood our eligible #cryptoacademy professor and @Crypto-academy. This is to the best of my knowledge how a decentralized and centralized wallet works.
#sapwood-week3 #cryptoacademy #nigeria #blockchain #crypto #wallet