Does "DEFI" Need ECONOMICS—Part 1.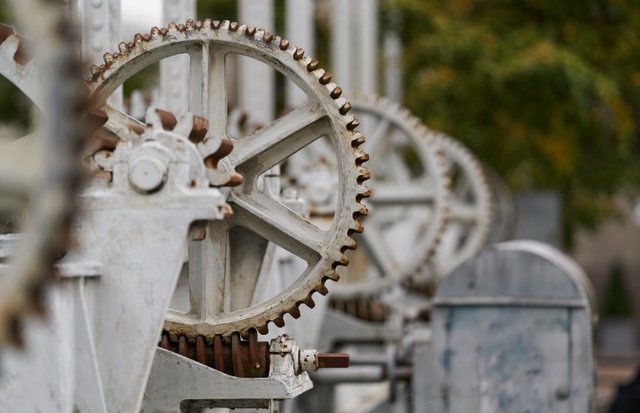 Photo by Xavier
Defi is considered as the next big crypto evolution but rapid increase of fud and rugs shows that it DEFI may still lack to replace standard finance services.
According to the analysis, 5% of crypto assets have been accompanied by fuds and rugs from last 1 year. There are many reasons which hamper DEFI's potential, growth and expansion like number of hacks, lawsuits, fudders and emergency fake tweets.
What Is DEFI? Why DeFi is Traget?
DeFI is DECENTRALISED FINANCE includes projects focusing on the broker less financial services. It includes projects like stable coins, exchanges, and many more.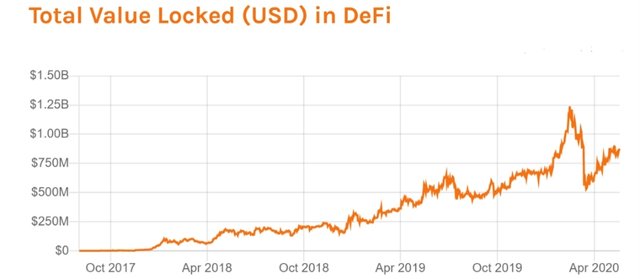 Analysis by DEFI PULSE as of May 2020.
Value stored in DeFi projects has gained enormous rise hitting $ 1B in early 2020 since 2017. Fortune wrote "it feels like DeFi is here to stay" on eve of first DeFi hack.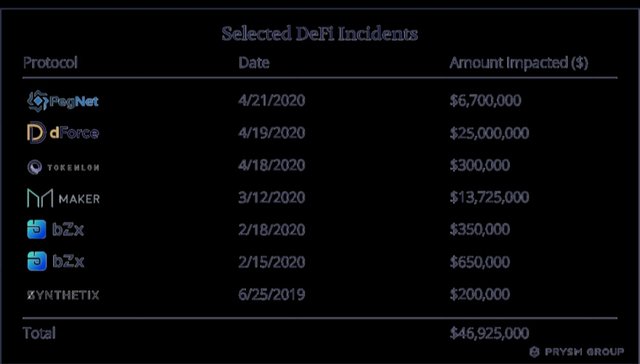 Analysis by PRYSM GROUP as of May 2020.
It is obvious, if the value increases, more the potential benefit. So does the attackers, while the value stored reached its ATH, hacks also got increased in 2020.
Technology's "move fast, break things" mantra carries significant liability when millions of dollars are potentially subject to these risks. Moreover, hacked protocols struggle to recover when users' trust is destroyed; After dForce's Lendf.Me smart contract was drained of $25M, the platform is still shut down, and users may never return.
Thank you. I hope you guys liked my post. Keep Supporting.

| UPVOTE | COMMENT | RESTEEM |
| --- | --- | --- |
| IF YOU | LIKED | MY POST |

Stay Home, Stay Safe

PEACE✌️✌️