Crypto Academy Week 11 - Homework Post for @alphafx
Regards to all students 👋🏼
Here I am with a new content for the CryptoAcademy course (week #11) that is taking place in the Steemit platform. This time I'm already ready for the task prepared by
@alphafx
. Let's see.
Type of wallets of my preference
Just because the fact I'm owning a cellphone, I don't have any other choice than counting with the presence of hot wallets offered by mobile applications such as Tron Link or website platforms like Binance or Steemit. In the first one I'm staking Tron assets to obtain earnings through the voting process in the TRC20 network. In the case of Binance, I'm using the flexible savings service to earn some new tokens through staking too with many other coins like XRP or XTZ. Of course Steemit it's the best way to earn by content creations and voting good quality of them. And the other hand, it's easier for me this type of crypto wallet: it allows me to carry out transactions based on small amounts for daily spending related with food and basic services. I'm not having a huge number of Bitcoins for instance, so I don't need cold wallets by the moment. In that case, I would get a specialized USB device like Trezor to secure very well my money.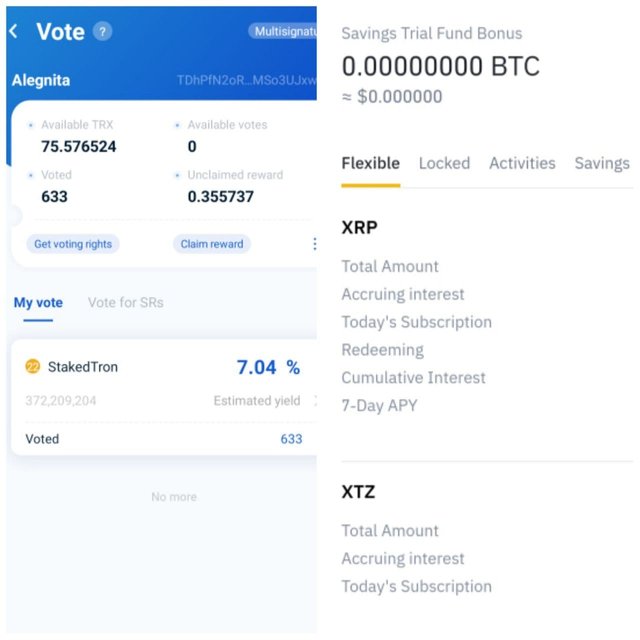 How to perform spot trading
In first instance (from the Binance platform for example) and after clicking the spot trading option in the main interface of exchanger, you'll find the current behavior of price chart in different frames of times like 15 minutes, one day or week for the selected pair of coins in order to make a good choice by trading, paying special attention to the volume and higher/lower price for the last 24 hours.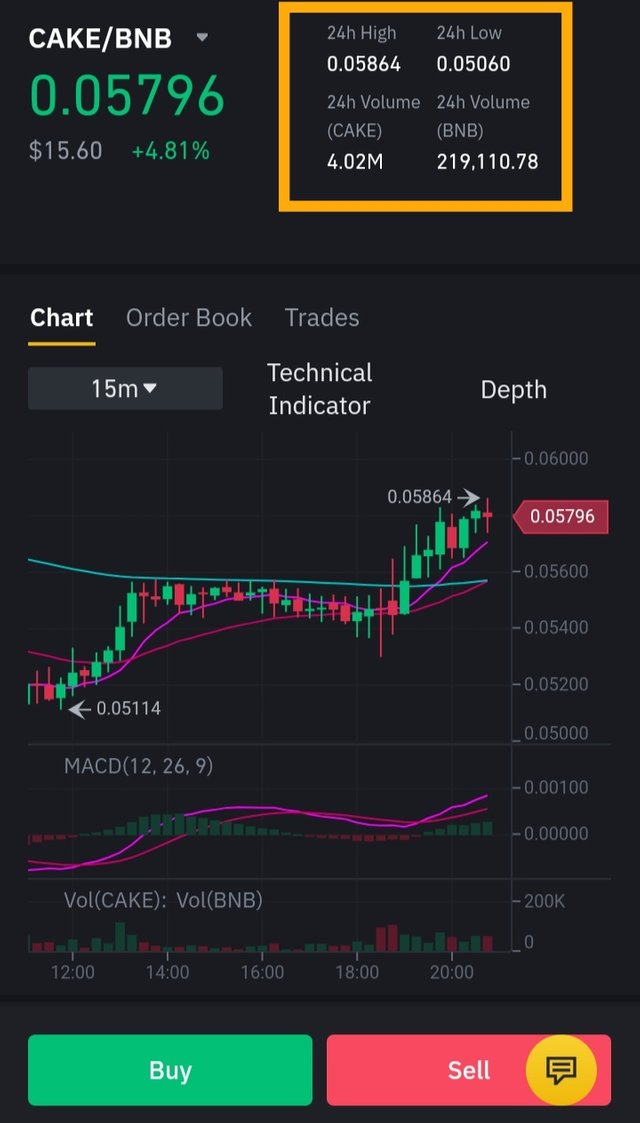 Take a look at the same time at the order book in order to analyze and take the best decision before the placing of an order. Over here is listed the current orders selected by other Binancians, according to the established prices by them and they're ordered towards the one marked by the market.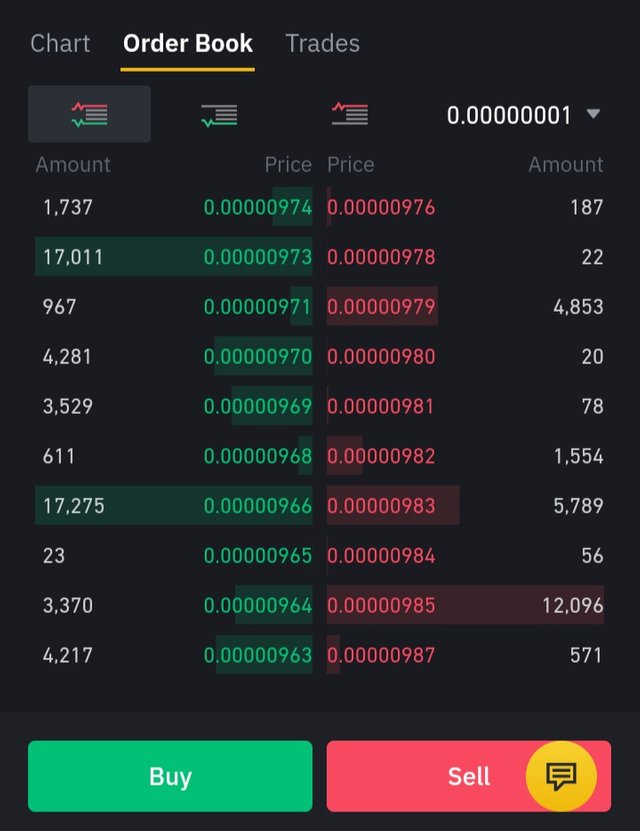 Placing an order is as easy as the selection of required price to sell or buy with the available amount of assets in your spot wallet. With limit option you'll be choosing the price you need and it'll take more time because the execution of order will take place once the market reach that number. So, with market tab,of course you'll get an immediate completed order by just tipping the money ready to trade, but paying a higher amount of fee because "sweeping effect" if behavior of price goes against your prediction for profit. For advanced trading, stop-limit is the best choice by selecting a tolerance of prices in case those ones takes an undesirable direction that might make you to lose your initial investment.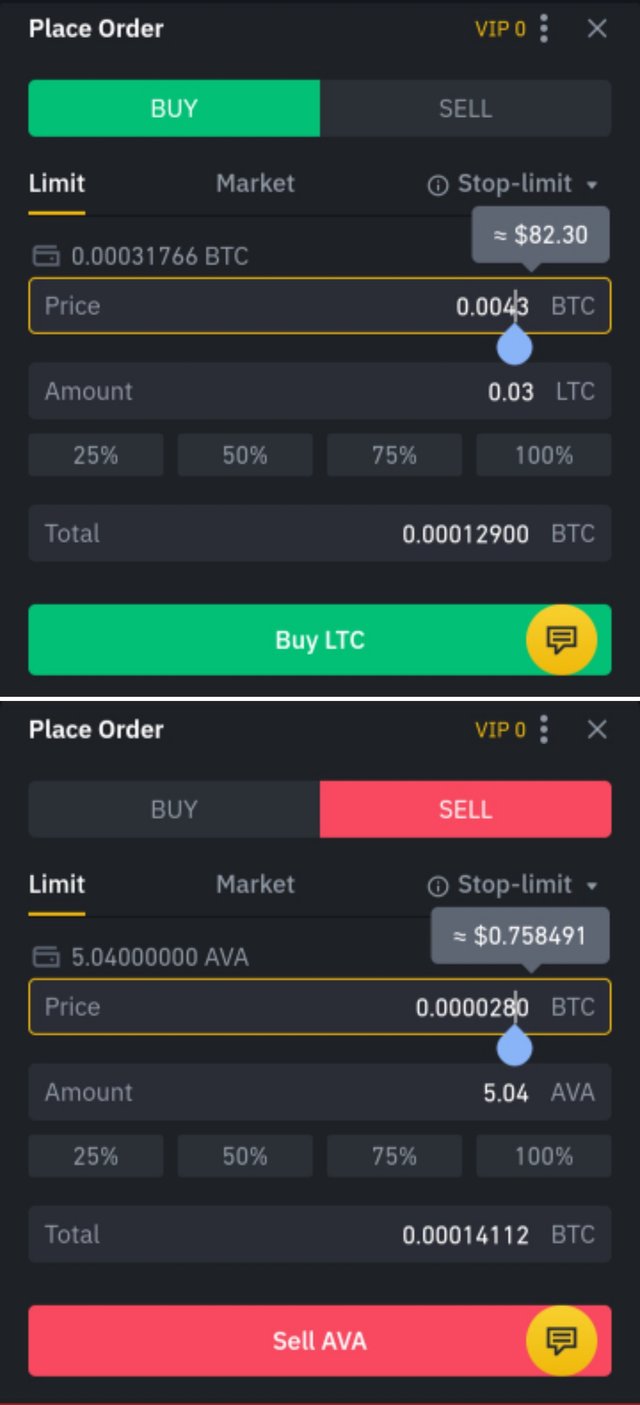 Once you place one, you open an order with details of transactions as you can see in the correspondent screenshot, having the opportunity to cancel it any time if it's not filled yet.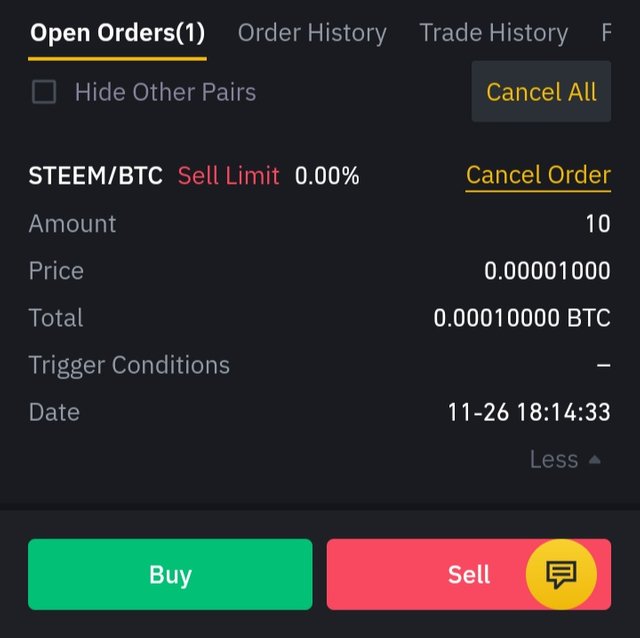 It's possible to check the history of previous orders that were made before and completed successfully, moreover of the trade history with particulars like the executed fee in BNB if you're holding that coin (it's advisable to get cheaper commissions).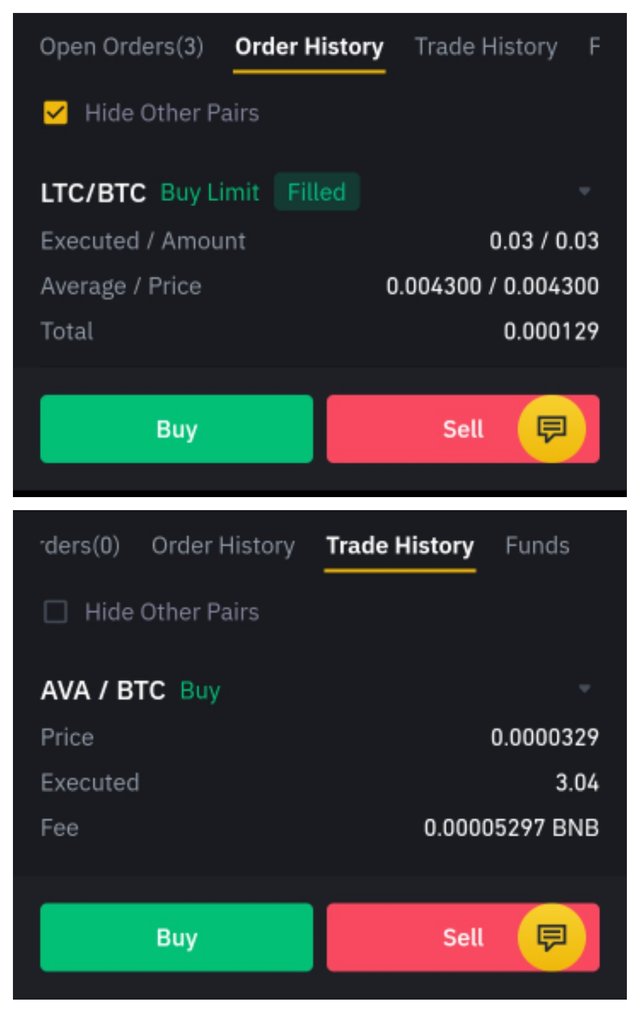 Holding vs Trading
I personally prefer holding because I'm barely new in the trading world, so I need to learn more skill to become an advanced trader. And besides, meanwhile I'm learning the necessary knowledge, I'd rather to stake in order to obtain new coins in a passive way: not always I'm available to keep trading all the time (and internet connection in my country is worse lately).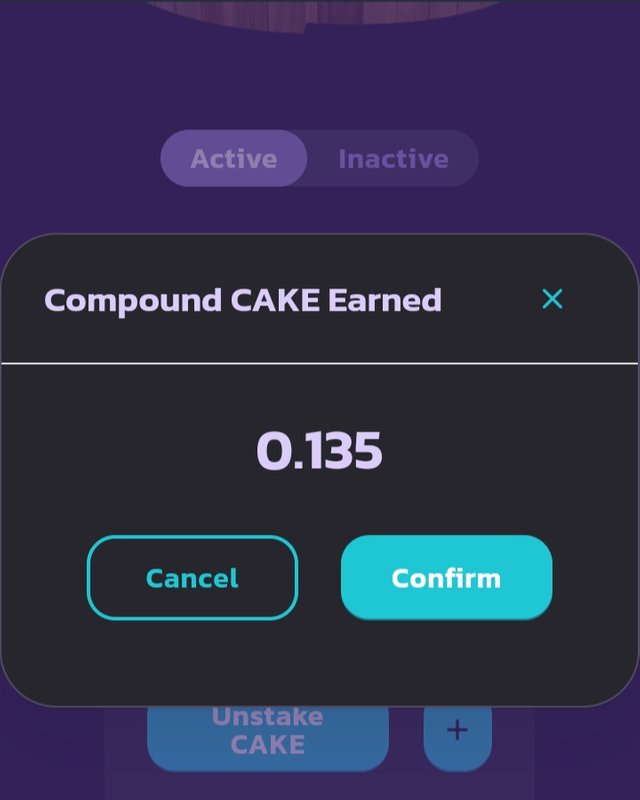 So this is my new contribution for the task proposed by
@alphafx
through the CryptoAcademy course in the Steemit blockchain. Let's see each other in another article. Thanks for reading.
👷🏻‍♀️>>~•[email protected]•~>🎶
The screenshots were taken from Binance and PancakeSwap website by a Xiaomi Redmi7A device in Venezuela.
*** See you in the next post *** 📝