Meme Tokens - Crypto Academy / S4W7 - Homework Post for @wahyunahrul
Thank you professor
@wahyunahrul
for this amazing lesson. It was really interesting and lessons were learned. Please here is my homework task.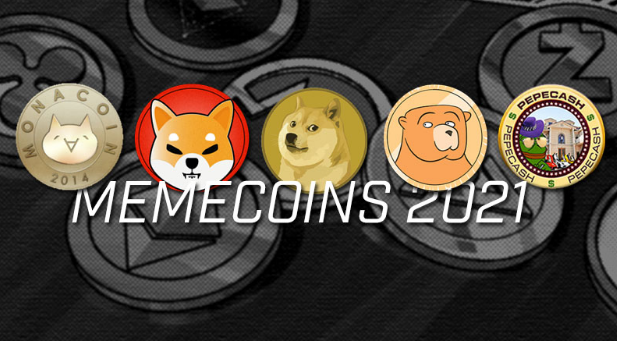 Source
INTRODUCTION
In the 21st century, the use of social media has greatly increased as people take the platform as a means of relating with others and also catching some fun. Memes have been designed to add value and make the social media platforms a fun place to be. In 2021, Memes are not only used in social media, but has made way into the decentralized finance system. These coins and tokens were inspired by jokes in the crypto space, social media and the internet at large. There are many meme tokens today in the cryptocurrency space and it seems people are really getting interested in them.
Question 1
1). Why Meme Tokens could be one type of cryptocurrency that will have a big impact on the cryptocurrency market in 2021?
In 2021, the world of cryptocurrency has witnessed something quite amazing, which is the conversion of memes into cryptocurrency that could be purchased for investment purposes. Meme tokens in 2021 have increased in number as well as value.
We all have heard about Dogecoin which is one popular coin in 2021. This was the first meme coin that was successfully created in 2013. It has gained grounds in the cryptocurrency space. There are other meme coins such as Safemoon, which was created in March, 2021, and Shiba Inu in April 2013.
The popularity of these coins are currently being attributed to the interest of the man, Elon Musk in them; and also to the social media influencers who publicize these coins.
However, these coins are being promoted by social media influencers as well as celebrities. This has caused smaller/retail investors to invest in these coins, making their prices to surge as a result of promoting those coins online. The promotion of meme coins by these personalities have given it a place already and will continue to give it place.
Imagine football fans who are also crypto investors, seeing one of their favourite football Stars, Ronaldinho, make a post about Kishu Inu, a meme token. Those fans will certainly want to check it out. This is also another reason why meme coins will spread far in the cryptocurrency market.
Given that people love fun, converting these funny memes to cryptocurrency will continue to attract many investors to this coin, and in the long run, the cryptocurrency market in 2021 will be impacted greatly by meme tokens.
Question 2
2). Do you think Meme Tokens is a type of cryptocurrency that shouldn't need to be created?
Meme tokens are fun cryptocurrencies that are created out of trending jokes. Although some of those coins do not have purpose for which they are created, they are still cryptocurrencies that should be given an opportunity. Most investors have been attracted to these tokens. They also have a likelihood of performance if they are given the time to.
For instance, a meme coins such as Shiba Inu and Hogecoin have their use cases just like the normal cryptocurrency that we know. While the Shibaswap of Shiba Inu is a platform for the token exchange, Hogecoin also have an auto stake which enable investors to stake their HOGE for interest.
So I think it would be reasonable to create meme tokens. However, the developers of these tokens should take time to develop these tokens and the projects associated with them. They should give it at least a use case to make it more feasible.
Question 3

3). If you had to choose to invest or trade on Meme Tokens, which would you choose? Explain your choice in detail and provide strong evidence for your choice.
If I were to make a choice between trading and investing in meme tokens, I will choose to invest. Of course there are some reasons behind this choice. Let's digest this.
First, it is a known fact that all or most of these meme tokens are backed by some high profiled individuals and celebrities that support and promote these coins online. These personalities will not just make posts and statements that will be against the coin, rather, they are most likely to bring positivity to the token, although in a funny way.
It is believed that the promotional statements of these people will probably boost the prices of those tokens. However, it is important to know the time of entering into the investment. Let's take the Dogecoin as an example.
Imagine an investor who invested in Dogecoin before the Elon Musk's post. You can agree with me that such investments would have witnessed over 500% increase at the time the price increased.
In 2021, meme coins have witnessed a growing popularity in the cryptocurrency space. This popularity has drawn many investors to them, giving it a good potentiality for growth.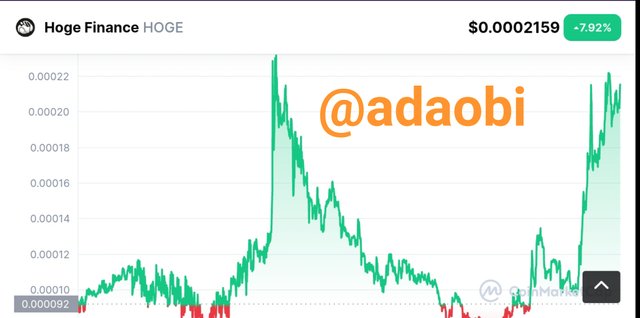 screenshot from coinmarketcap
The coins I'm really interested in are; Shiba Inu, Dogecoin and Hoge finance. These coins have been so attractive.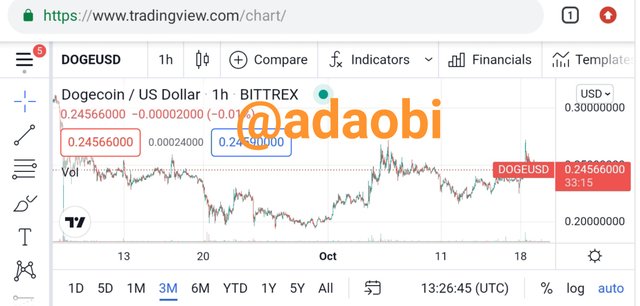 Dogecoin is attached to a great personality whise posts have previously caused the price of DOGE to soar. Shiba has also been very promising recently.
Question 4.

4). Choose a Meme Token (except Dogecoin and Shiba Inu) and do an analysis of the Meme Token with the following conditions:
If in question number 3 you choose to invest, then do a detailed fundamental analysis of the Meme Token you choose to prove that the Meme Token of your choice is a good investment tool. (Screenshot Required)
HOGE FINANCE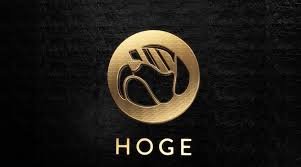 Source
HOGE is a meme token of Hoge finance. Hoge finance is a community-driven DeFi that offers an auto-staking feature. HOGE is an ERC-20 token that has a deflationary supply. Launched in February 2021, there was an initial supply of 1 trillion HOGE, but 500 billion was burned permanently.
HOGE is among the first meme coins that that completed their Certik audit successfully. One appealing thing about Hoge finance is that 2% tax are being charged on all the transactions that occur with the token. While 1% of the 2% is burned, the remaining 1% is being distributed and sent to the wallets of all HOGE holders. This feature is more beneficial to holders (investors) than those who trade on a daily basis. As an investor, you receive an interest for holding the HOGE coin.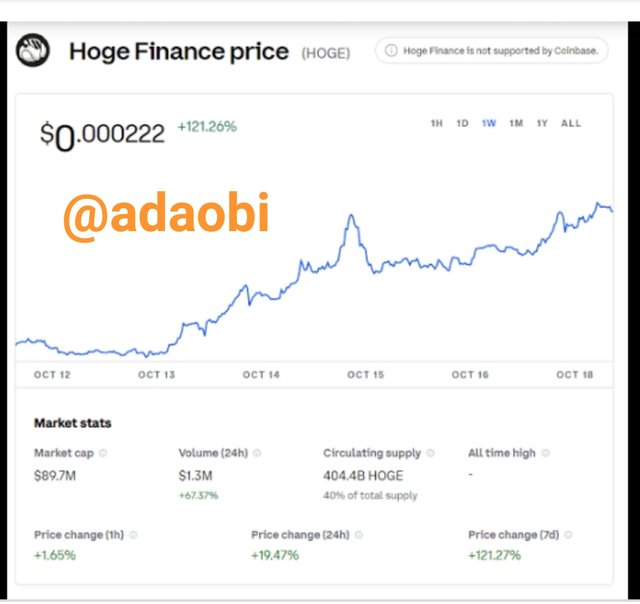 Source
According to Ethereum News on HOGE passive stake, the longer the HOGE token is being held by investors, the larger the stack will be when transactions are made with the token.
The longer you buy and hold, the bigger your stack will be each time a sell move occurs, while the token pool gets smaller and smaller the more tokens get sold! Also, the liquidity's locked, which means the dev can't rugpull us all by sucking up all the liquidity, which verifies this isn't just a scam to make the dev money, in fact, it seems to be a good long term project, unlike many tokens...
HOGE was launched with no denomination in the market, after which the price has a figure with so many zero's in front. But in the following month, something amazing happened. HOGE experienced about 70,000 % increase in less than a month after its launch.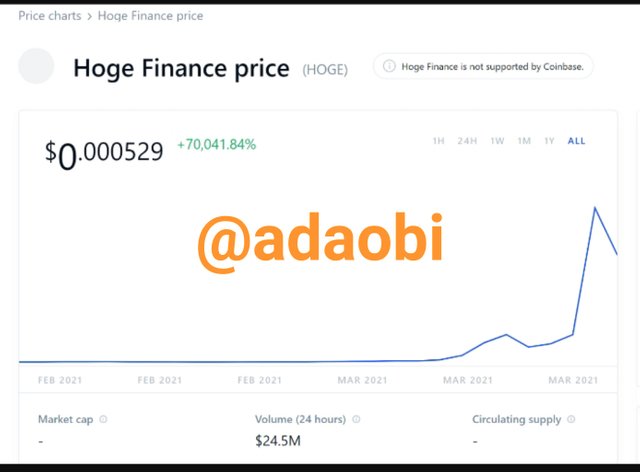 Source
Let's assume that someone held the coin right from when it was launched, it wouldn't take forever to make returns. This coin had shown a constant trend in July. Although there was a downtrend that occurred in September, the coin continued its upward trend in October.
Looking at it in a 90-day scale according to the data provided by Coingecko, there was a huge boost that started in August 16, as the price increased to $0.002. After which there was a downtrend in the price of HOGE. This downtrend saw the price of the coin decline to $0.00008 in September, 2021.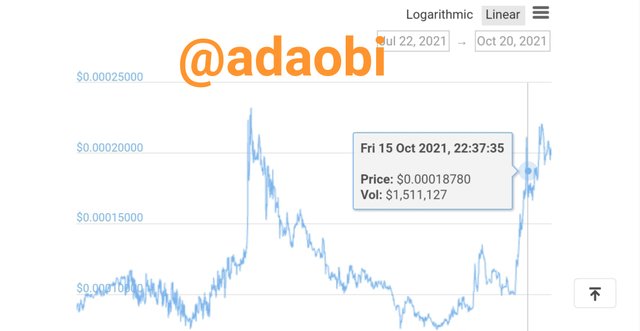 Coingecko
In October, there was a pump as the price reversed upward to $0.002. The current market price of HOGE I $0.002 as shown on coinmarketcap.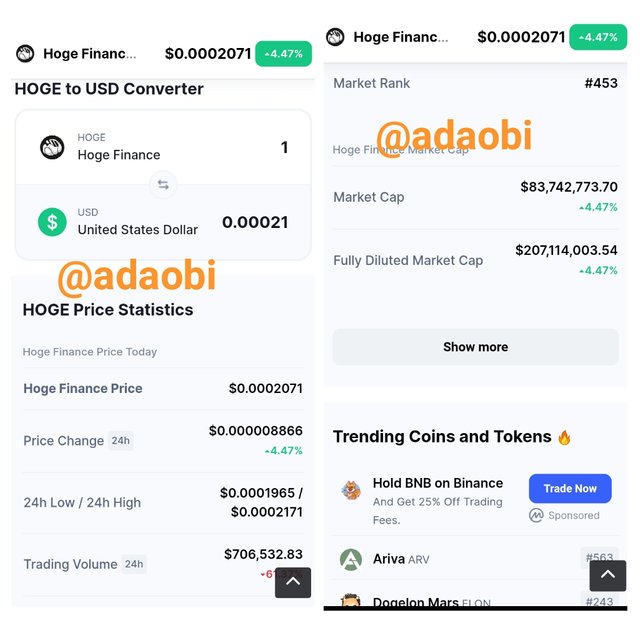 In all, holding HOGE will give the investor an opportunity of benefitting from the 1% stack distribution. In the long run, the trend in price has shown that even if there is a downtrend, prices are most likely to be reversed upward, making it a good and attractive investment.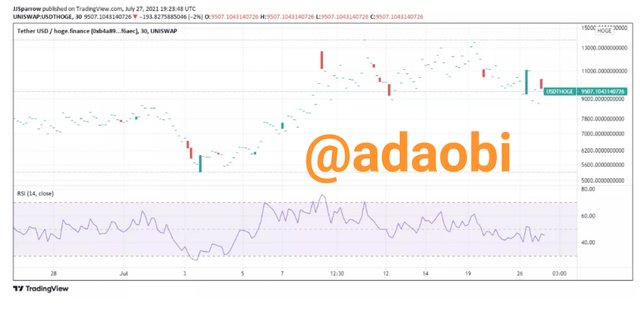 Source
Conclusion
Meme tokens are tokens created out of funny memes often used in social media platforms. Although, these tokens are randomly created, most of them have been embraced by traders and investors. Some of these tokens such as Dogecoin (DOGE) and Shiba Inu (SHIB) have soared since they are attached to great personalities such as Elon Musk. Memes were known to be a joke. But this seems not to be the case anymore as meme tokens have taken a space in the cryptocurrency market. The value and popularity of these coins have increased greatly. It is worthy of note that, just like every other cryptocurrency, investments in these coins are also risky. In order to invest and profit from these coins, a trader should make a detailed technical and fundamental analysis in order not to incur losses. It was great learning about meme tokens. It was a fantastic job from professor @wahyunahrul. The memes used kept my attention and I think I'm also interested in meme coins.
Thank you so much for having me!