Neon District Preview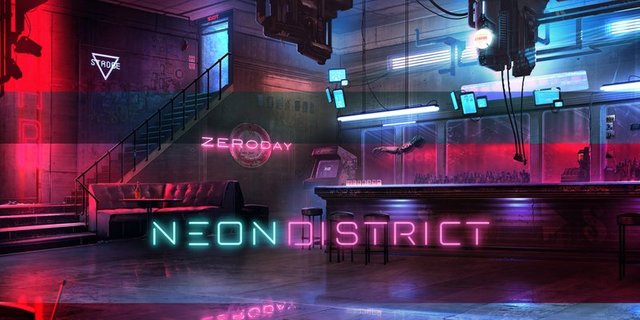 With highly anticipated game Cyberpunk 2077 and 2nd season of Altered Carbon 2020 is shaping up to be a year of Cyberpunk. If you happen to be into Blockchain Gaming and Cyberpunk you're in luck because Neon District is precisely that, a Blockchain Cyberpunk themed RPG that runs on Ethereum.
You can already find every ingame blockchain asset from the game on Open Sea which is a trading platform for Ethereum based NFTs.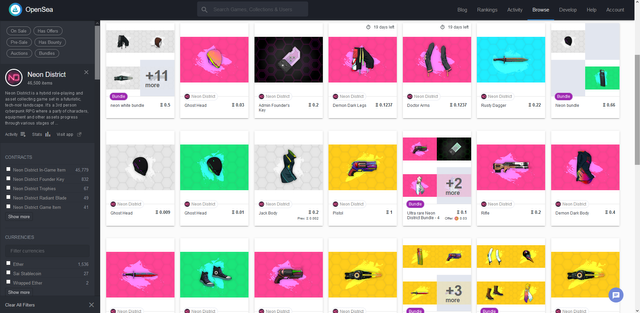 Game can also be found on Steam which brings it another layer of legitimacy, release date is set to 1st of July, 3 months before Cyberpunk 2077.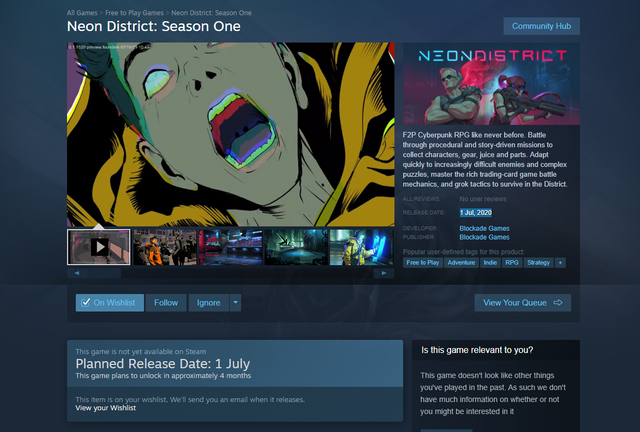 The story is set in a dystopian futuristic city and will be deployed in season patches, in season one for example there will be a campaign filled with all sorts of cyberpunk themed protagonists and as you progress trough the story you will find many conspiracies as you tend to do in these kind of games and resolve them with force.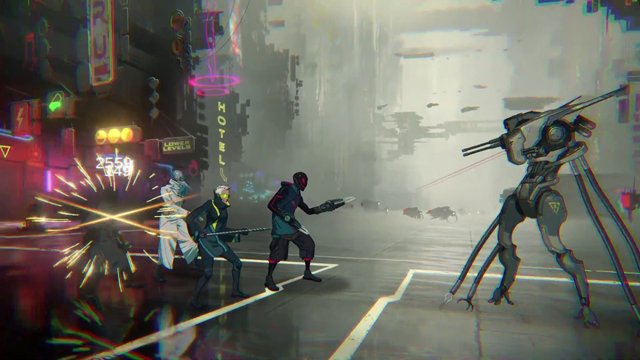 Combat will be turn based and the outcome of those battles will probably be determined on how many strong blockchain items you are packing, there will also be some adventure game elements and your characters will gain RPG levels of progression.
Hand drawn environments and character models look great, it truly is shaping up to be a promising Blockchain game, but as always time will tell how good it will be. Judging by this gameplay trailer this could be one of the good ones.