FOCUS
FOCUS<
Focus is directing your attention on a particular thing that you value more , is all about fixing your mind on a particular thing.
Your focus must be fixed on your vision, what you can't picture you can focus on, if what you picture is blunt you can't see very clear and you will be moving up and down because you don't have direction, pilots focus on their navigation for direction and captain focus on their compass.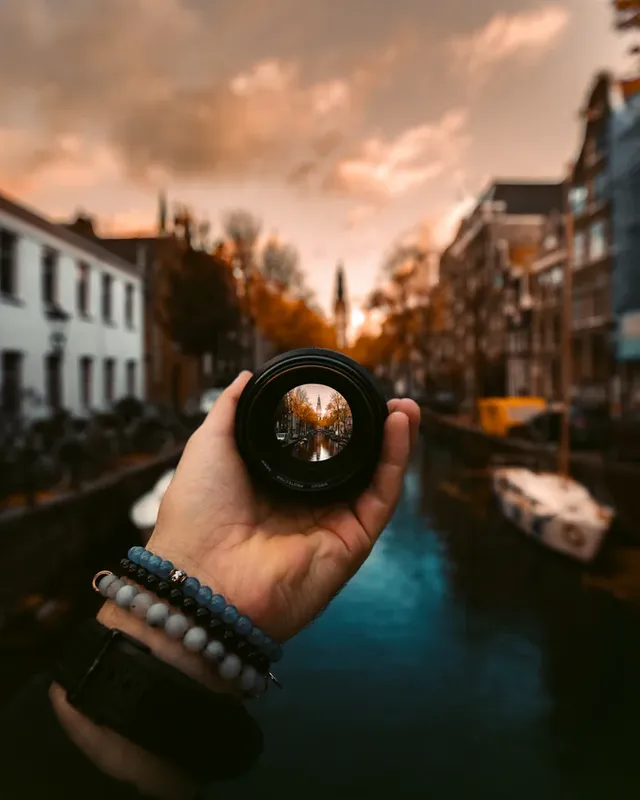 [Source] (https://unsplash.com/photos/sSpFDw4Id8g)
So what are you focusing on or what is that passion on your mind that is driving you, the mind is very wide to accommodate many things, as long the eyes never satisfy the mind will never stop to accommodate, no man born of a woman that does not have dream on what he or she will be in life, but circumstances alta many dream and vision and many are not guided and they are misdirected because their dreams and vision are blunt they can see so nothing to focus on.
When I was young I always admiral companies, cars, plane,
etc, I admiral them but I don't heavy the people driving them or work there but my mind set as young as I was then is that how do these people come up with this idea and innovations to built things like this that generation to generation are using and working and the same time paying them, so I start to developed this mindset of creating things whenever my father want repair his electronic he will call me to see what is wrong with the electronic , I always want to have something that will be a blessing to generation and generation to come so I have passion on something that I am holding on and all my focus is on it and now I have my own company call blessed SOAP SERVICE (Bes)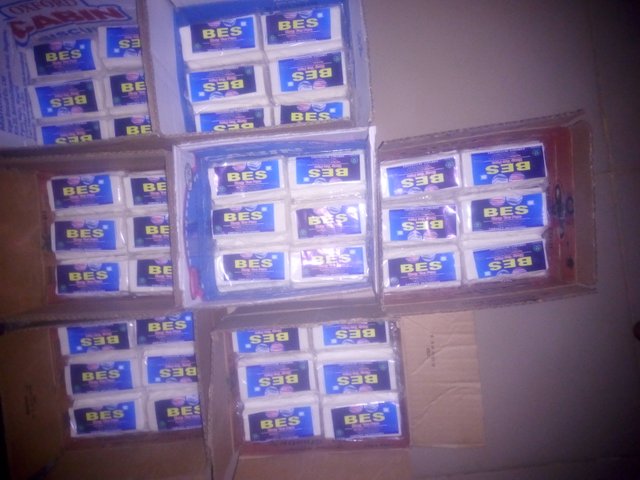 [source]
and with different brand of soap. I thank God that the dream did die, because i focus on God word in (Habakkuk 2vs3) that it must come to pass.
They are different things and ways one can focus on, man, dreams, vision, Almighty God. So what do you focus on, what you focus on is what you trust and what you trust is what you have faith on and faith is something you are hoping for to come [Hebrew 11:1] your focus must be in line with the word of God and your plan for you because the Bible said it is God that give power to make wealth, and looking unto Jesus (Hebrew 12:2).
(photo-1493612276216-ee3925520721.jpg
[Source] (https://unsplash.com/photos/fIq0tET6llw)
When you focus on man he may disappoint you, but when you can discipline yourself and focus on your dream your passion will drive you to achieved that dream of yours instead of focus on man to feed you or give today and tomorrow.
Conclusion:
Discipline is the key in controlling focus, great people pay sacrifice by disciplining their self to achieved their dreams, people like, Elisha, Joseph, David, Daniel,, and pastor E.A Adeboye, bishop Oyedepo etc.
They are many obstacles that on the way that is why you need the power of the almighty God to help you to achieved your goal in life.
I believed that this little article has bless you.
Thank you for reading me. God bless you in Jesus Name.