Extraordinary Devices Designed To Make Your Life Easier
It is an irrefutable fact that technology is advancing at breakneck speed today. This rapid speed of technology, continuity, and potential people not only provides a wide range of opportunities for making their current thoughts a reality, but also stimulates ideas that have yet to be created. Many products that we don't even realize we need are brought to the market on a daily basis and fast become necessity thanks to the answers they supply. Here are some amazing technologies that are technical wonders that have achieved great success in this field...


Tennisbot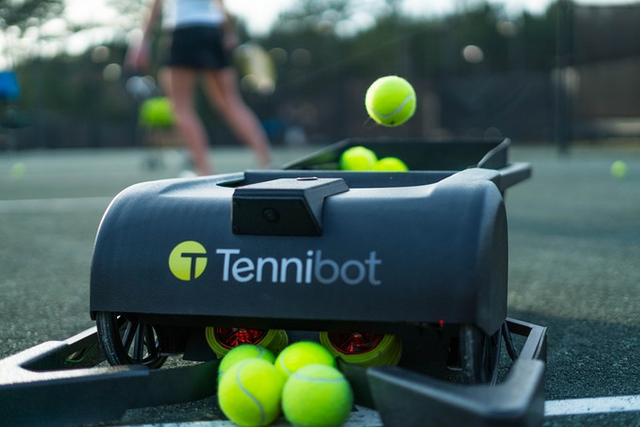 Unless you're Rafael Nadal or a Roland-Garros champion, it's tough to find someone to pick up the balls for you while playing tennis. If you don't have a ball collector, it might be really inconvenient to stand in the middle of a game and collecting balls.
Tennibot is a highly intelligent device designed to address this problem. It may be operated and set using your smartphone or wristwatch. It catches and delivers balls on the field while you continue to play your game, due to its hardware and artificial intelligence. It also features a battery that lasts 4 to 5 hours before needing to be charged. As a result, you may feel assured that he will not tyre out ahead of you.
A fantastic alternative for tennis players who don't want to deal with the hassle of collecting balls. After all, rather than chasing the ball around the court, everyone wants to spend their valuable time playing continually.
Smart Bicycle Lock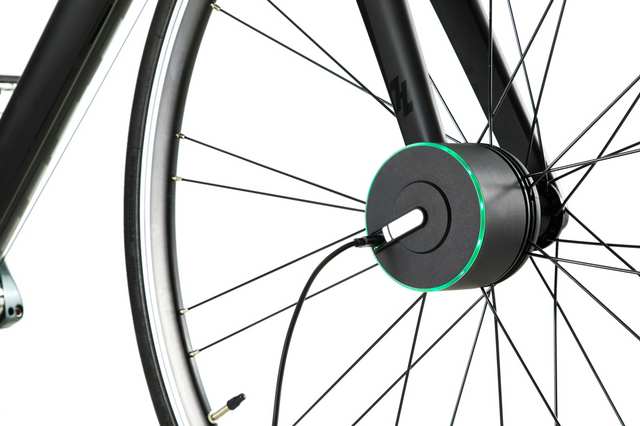 Bicycling is a terrific method to move around, especially if you live in a big city with a lot of traffic. It's also a great option for those who don't want to use public transportation during the pandemic, but using a bicycle for transportation in regular life isn't always easy. Because you can't always bring your bike with you, you may have to leave it on the sidewalk outside the venues. Smart Bicycle Lock is useful in this case. It protects your bike when you're not riding it. What distinguishes Smart Bicycle Lock from other conventional bike locks?
Smart Bicycle Lock has done an amazing job of applying today's technology to this problem. You can remotely open and close the lock using the app you download to your smartphone. As a result, you won't have to carry around small keys that are easily misplaced. Furthermore, if your bike is moved without your consent, you will receive an immediate notification on your smartphone. "I'm curious what happened to you. "Is it still there?" asks the narrator. You do not need to be bothered about such ideas.
Smart Bicycle Lock, despite its small size and light weight, has a structure that is resistant to fracture and cutting. It not only sends you notifications and unlocks and locks it, but it can also be used for a full 6 months with a 2-hour charge time. It also functions as a trip computer for bikers. Its sensors allow it to collect and analyse real-time driving data. You may use the app to see your speed, how many kilometres you've gone, and other information both during and after your ride. Higher-end models have a tiny headlight as well as GPS!
Campstove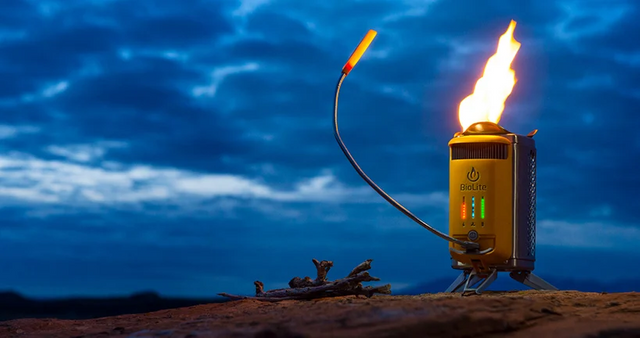 Electricity is not always simple to come by while camping, as campers are well aware. To charge mobile devices and flashlights, however, energy is essential. Would you still carry about those bulky "powerbanks" if you knew you could generate electricity from a campfire with a device small enough to fit in your bag?
The Campstove 2's award-winning combustion system creates a firestorm. On the one hand, it cooks your food and boils your water; on the other hand, it charges your electronics by converting waste heat into power. It is able to accomplish all of this thanks to a compact yet well designed framework.
With its breakthrough heat core technology, Campstove 2 collects useless heat energy using a heat probe. The collected heat energy is converted into electrical energy using a tiny thermoelectric generator. Some of the electrical energy is stored and utilised to power electronic equipment, while others power a fan that propels air into the combustion chamber. The vortex formed by the air thrust into the combustion chamber by the fan causes the fire to burn cleaner and more efficiently. Because of its compact size, low weight, and environmental friendliness, this device has the potential to become a favourite among all camping fans.
These technological things can make life much easier and more enjoyable. You may also better adapt technology to your life by employing gadgets that are tailored to your specific requirements, such as the ones illustrated here.
---