Feathered Friday from Costa Rica
HI Feathered Friend Community,
As today is feathered friday ( thank you @melinda010100) I want to share some photos taken by myself in Costa Rica of a few very beautiful feathered friends.
The stunning female Tanager.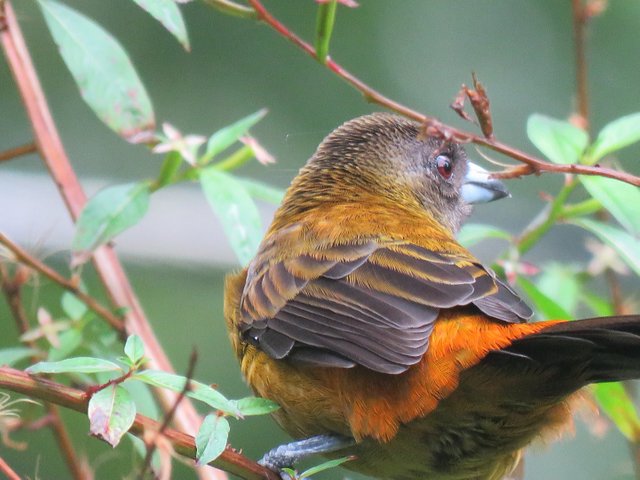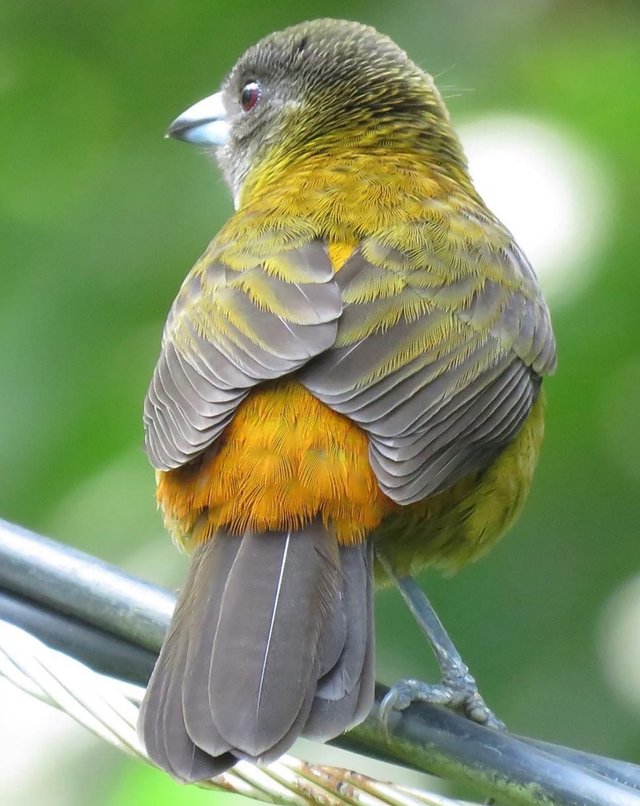 The Roadside Hawk.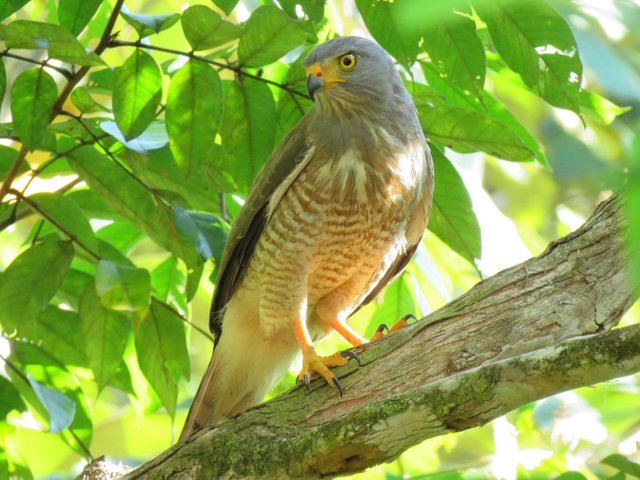 The Maccaw
One interesting fact about the maccaws is that the male and female share the same colours - which is quite rare in the world of birds!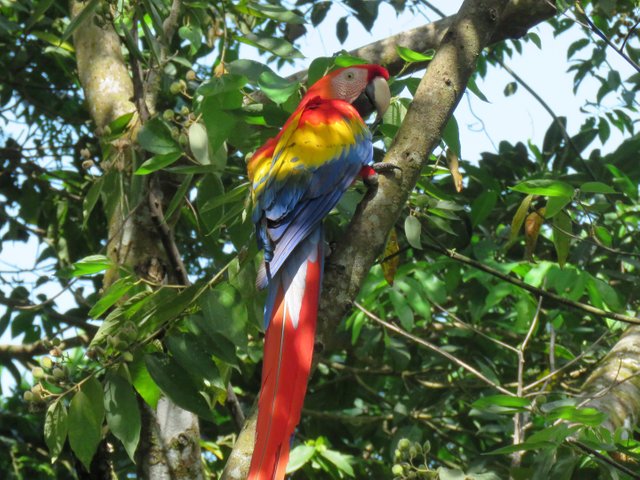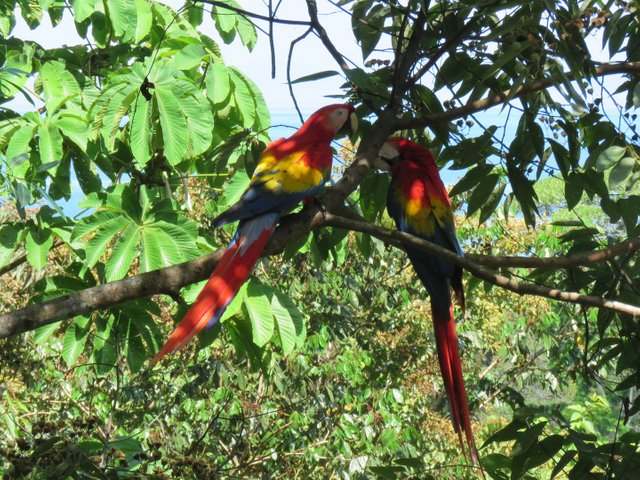 All photos are taken with my Canon Powershot SX60 HS ( I love this camera! )
Wishing you all a wonderful day watching birds and hopefully taking some photos of them too!