I was walking in one of the malls in Varna and I spotted a sign about exhibition of parrots. Needless to say that I was straight there and happy to carry my camera.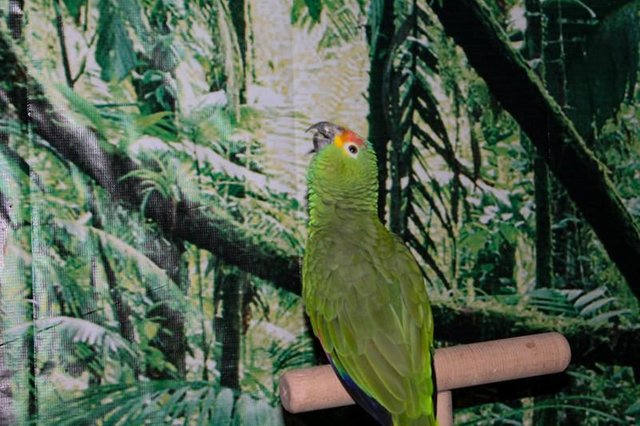 The birds were lined around the wall and each one was quietly perching on its own pole. Well, some were talking to themselves. 😀 I took the camera and because it was on auto mode the flash was on. I had to turned it off and changed the settings. Being excited by the diversity of the birds I start making photos but did not check them. Big mistake. I had wrong setting and wrong shutter speed which caused almost all of the photos to be ruined. And I saw that just when I was back home. I was so disappointed that I started deleting the photos. Just few I left. The first three when the camera was on auto and few that I tried to save with some editing.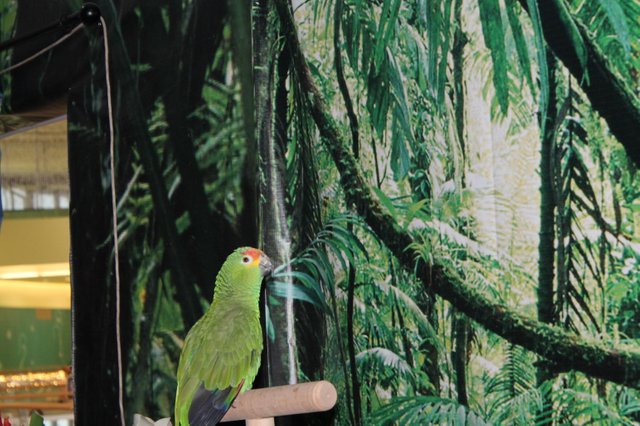 Among the parrots there were two tucans. Glad I got at least one photo.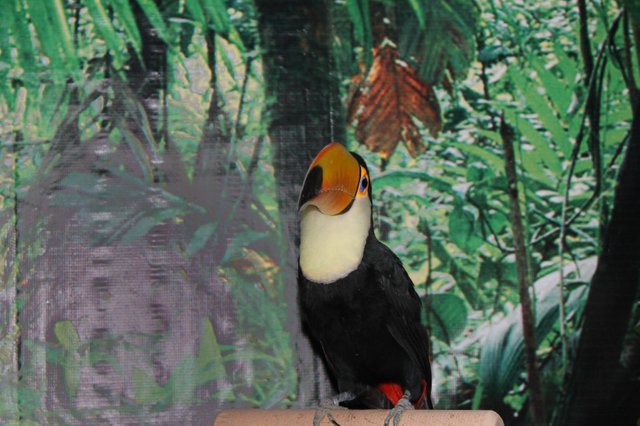 The guy who owns the birds, was showing the public what they can say. One was asking each one of us What's your name?. The question was in Bulgarian language and then he said in English I love you.
The quality of next photos is bad, apology for that.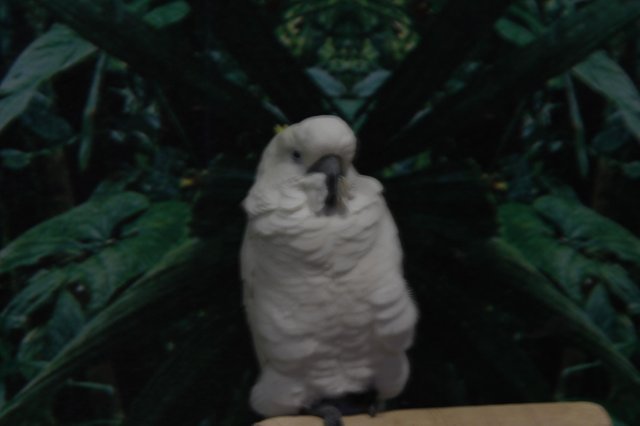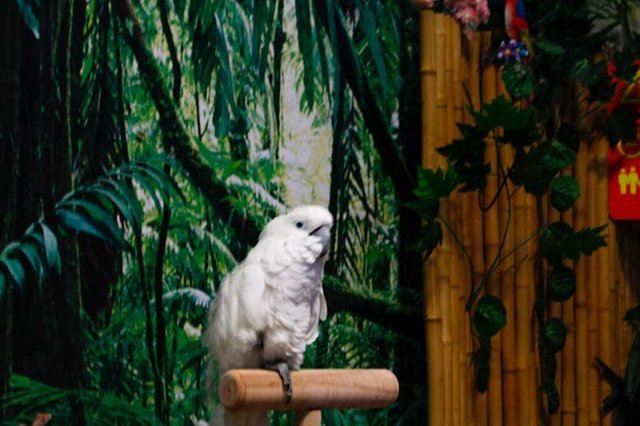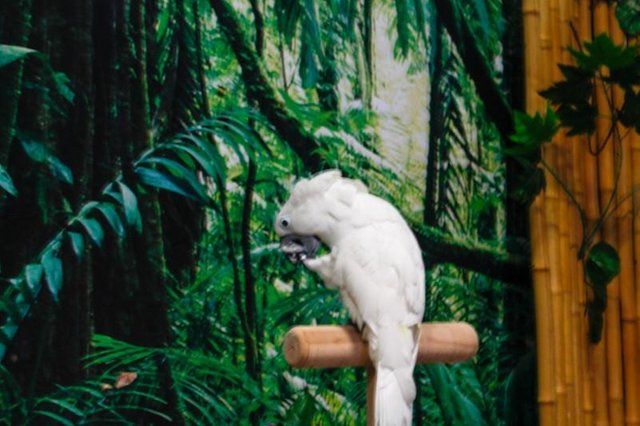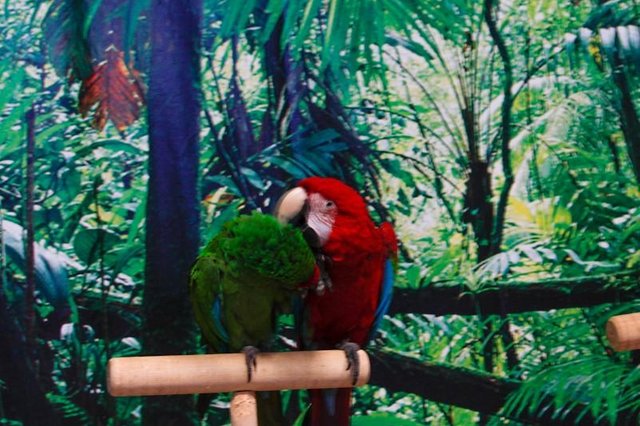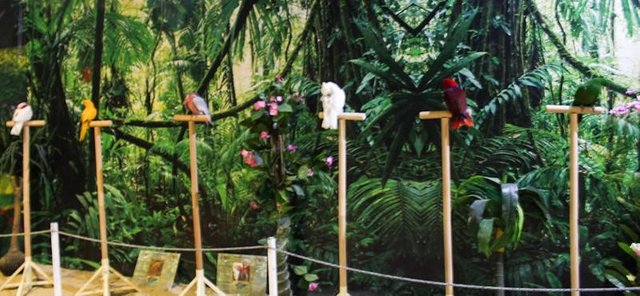 I was thinking to go there again and give another try and hopefully to collect more decent photos.
This post is for #featheredfriends and #featheredfriday by @melinda010100.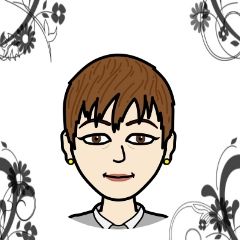 Thank you for visiting.
If you like to share your thoughts you can leave a comment.

Street name created by @otage

[email protected]
🌐eSteem.app | 👨‍💻GitHub | 📺YouTube
✍🏻 Telegram | 💬Discord